Huge Market Beckons for Halal Tourism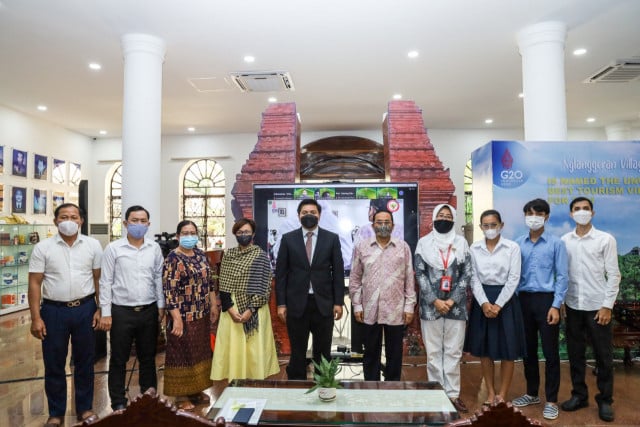 Workshop paves way for service expansion
PHNOM PENH – Cambodia can tap into an Indonesian tourism and domestic market of 240 million people by putting into force halal requirements in products and services, Indonesia's Ambassador says.
Indonesian Muslims spent two trillion dollars in 2019 across the food, pharmaceutical, cosmetics, fashion, travel and media/recreation sectors, all of which are affected by Islamic faith-inspired ethical consumption needs, Sudirman Haseng said.
"Halal is not complicated. By putting into force halal requirements in products and services, Cambodia would also be able to reach out to more than 2 billion Muslim consumers worldwide," Haseng said at a workshop on basic halal tourism for officials of the Cambodian Tourism Ministry on April 23.
The head of the Halal Product Assurance Agency (BPJPH) said that halal is not only about religion or its regulations but is also related to those who are concerned with the halal method and healthy lifestyle, considering that halal also involves safety, cleanliness, sustainability, and integrity which are the keys of modern civil society and global standards of quality assurance.
During the workshop, speakers Dr. H.A. Umar, Head of the Center for Halal Product Development and Supervision, and Lady Yulia from the Indonesian Ministry of Religion, spoke of the nature and importance of halal products and services.
They discussed the importance of guaranteeing halal products to provide comfort and safety. They spoke also about guaranteed availability of halal products for consumers.
The workshop was intended to promote Indonesian halal products, in particular goods and services.
Undersecretary of State of the Cambodian Ministry of Tourism Katoeu Muhammad Nossry said, "The Cambodian Ministry of Tourism is preparing to welcome foreign tourists after the pandemic and is implementing a tourism development recovery plan 2021-2025 by focusing on the quality of education and skill training according to domestic and foreign standards to respond to the needs of employment in the tourism sector."
Chhay Sivlin, president of the Cambodia Association of Travel Agents, said halal-observant Muslims are a big tourist market for Cambodia if it can respond to their demands. Halal tourism will provide many advantages to Cambodia.
Cambodia also has direct flights to Indonesia, which she said is an important factor bringing many Muslim tourists to Cambodia.
"To get the huge Muslim tourist market, we need to prepare the airport, accommodation, transportation and culture according to their needs, especially their halal food and worship," she said.
She said Cambodia should provide halal training to Cambodians working in tourism to attract more Muslim visitors.
Cambodia has an abundance of nature, culture and ecotourism that Muslim people usually love to visit. Therefore, Cambodia should also organize religious performances for them, Sivlin said.
"If we can receive Muslim tourists by providing them with their needs, we will get a lot of advantages such as for the national economy, local families' incomes and job opportunities," she said.
She added that Cambodia should consider halal tourism to get experience in this service and to tie relation with the Arab nations. It can be a good opportunity to attract investors if they see a lot of Muslim tourists here, she added.
Tourism statistics from December 2019 show that 66,804 Indonesians visited Cambodia, of whom 20,189 were female.
Related Articles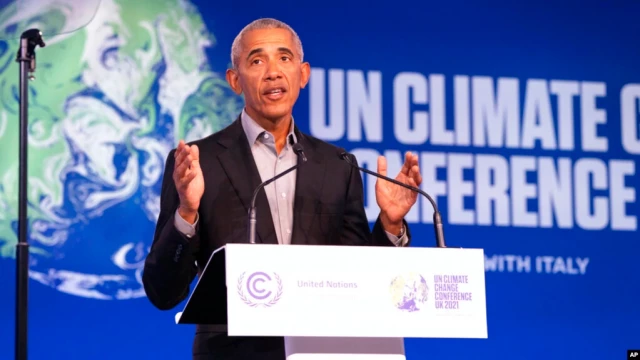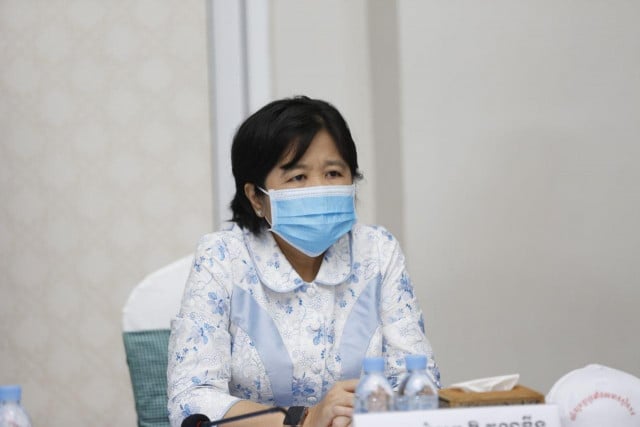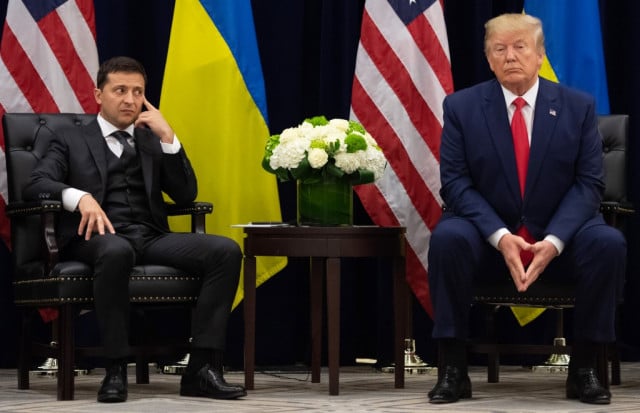 December 23, 2019 2:53 AM