Human rights groups condemn conviction of Cambodian news fixer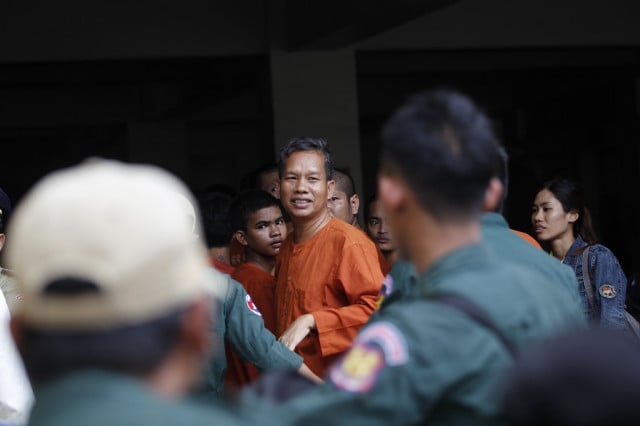 Thmey Thmey
June 27, 2019 8:41 AM
Mony's defence lawyer says will appeal to the Appeal Court to scrap the conviction
PHNOM PENH--Human rights groups have strongly condemned Cambodian court's decision to sentence a local news fixer to two years in prison for assisting the Russia Today channel (RT) in documenting a sex trafficking story.
During a trial on Wednesday, Phnom Penh municipal court's judge Koy Sao found the news fixer, Rath Rott Mony, 48, guilty of inciting to cause discrimination.
He sentenced Mony to two years in prison and ordered him to pay 70 million riel ($17,500) in compensation to two women who appeared in the documentary film titled "My Mother Sold Me." The women were reported to be the mothers of the girls featured in the film. They claimed their mothers forced them to sell their virginity to make ends meet.
The documentary angered the Cambodian authorities soon after it was aired on RT channel in October 2018. Fearing for his safety, Mony fled to Thailand where was arrested and deported back to Cambodia in early December.
"The push to imprison Mony is an example of Cambodia playing 'shoot the messenger' of a person who told the international community about an inconvenient reality the government wants to hide, that the sex industry in Cambodia includes girls under 18 and the government officials are failing to adequately act to address it," Phil Robertson, deputy director for Asia division of the U.S.-based Human Rights Watch, said in a statement.
The statement also added that the court's decision was "an affront to media freedom."
In a separate statement, Paris-based Reporter Without Border group "condemns this iniquitous conclusion to a sham trail and calls for his conviction to be overturned on appeal because of all the inconsistencies in the case against him [Mony]." In its 2019 World Press Freedom Index, the group ranked Cambodia at 143 – a drop from 142 in 2018 – out of 180 countries assessed.
Sam Titseyha, Mony's defence lawyer, called the court's guilty verdict as "unjust" and said he will appeal to the Appeal Court to scrap it.
Related Articles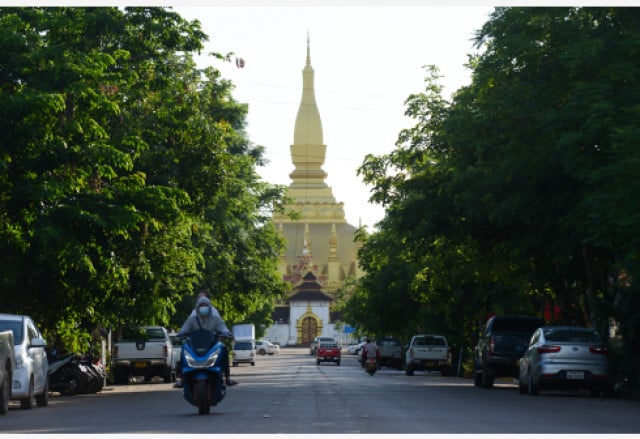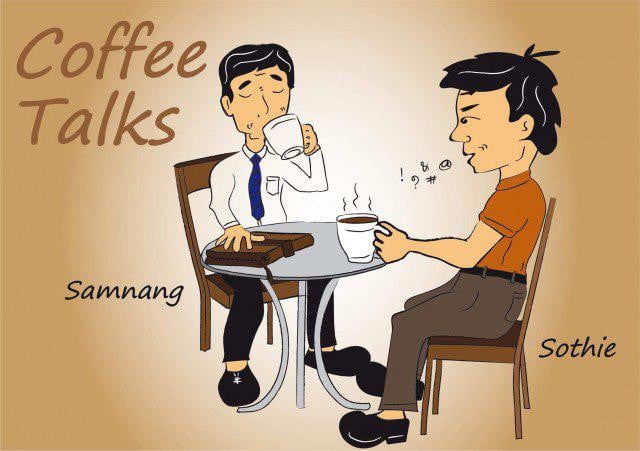 December 31, 2019 4:21 AM