Human Rights Watch Asks Cambodia to Look into the Kidnapping of a Thai Political Activist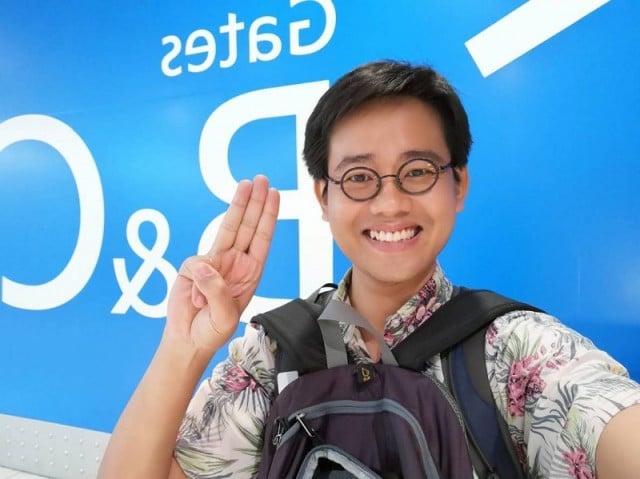 Romdoul Chetra and Sao Phal Niseiy
June 5, 2020 8:16 AM
The Cambodian authorities deny knowledge of Wanchalearm Satsaksit being seized in Phnom Penh
Phnom Penh--Human Rights Watch (HRW) on Friday (June 5) expressed deep concern and asked that the Cambodian authorities take action regarding the alleged abduction of a Thai political activist in the capital.
"The abduction of a prominent Thai political activist on the streets of Phnom Penh demands an immediate response from Cambodian authorities," said Brad Adams, Asia director of Human Rights Watch, in a press release regarding Wanchalearm Satsaksit, a pro-democracy activist who has been living in exile since 2014.
"The Cambodian government must find out what happened to Wanchalearm, who was taken away at gunpoint in Phnom Penh, and ensure he is safe," Adams said.
Contacted Friday, the Cambodian authorities said they had no knowledge of this. "I have not received any information concerning the kidnapping," Interior Ministry's spokesman Khieu Sopheak told Cambodianess.
Reached by phone Friday, Chhay Kim Khoeun, spokesman for the Cambodian National Police, also said he had received no information regarding the abduction.
According to the Human Rights Watch press release, which quotes several witnesses and includes footage from the security camera at his apartment in Phnom Penh, Wanchalearm was kidnaped around 5:54 p.m. on June 4 by a group of armed men. They grabbed him, the release read, "as he walked on the street to buy food in front of his apartment, and took him away in a black car."
Many Thai media including the BBC Thai service have covered his kidnapping.
Wanchalearm, who is a prominent pro-democracy activist affiliated with the United Front for Democracy Against Dictatorship (UDD) known as the "Red Shirts," fled to Cambodia following the May 2014 military coup in Thailand.
According to Human Rights Watch, despite being exile, Wanchalearm has continuously been politically active and critical of the Thai government on social media. In June 2018, an arrest warrant was issued for him as he was accused of violating the country's Computer-Related Crime Act for operating a Facebook page named "Ku Tong Dai 100 Lan Jak Thaksin Nae Nae."
"Wanchalearm posted his most recent video clip on Facebook on June 3, criticizing Thailand's Prime Minister Gen. Prayuth Chan-ocha," the Human Rights Watch statement read.
Related Articles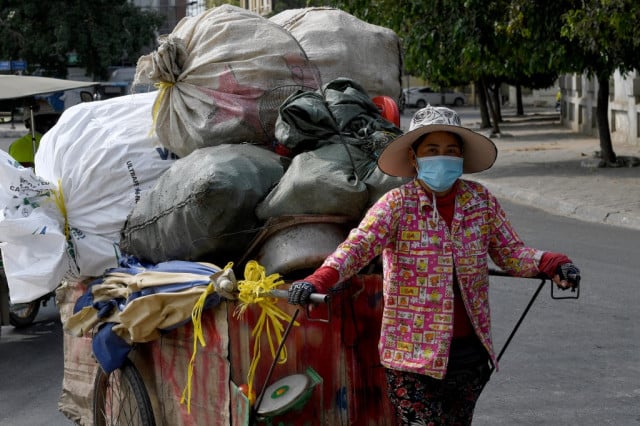 November 21, 2021 5:06 PM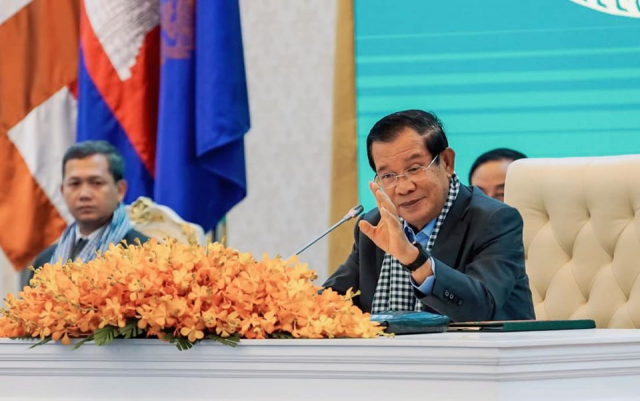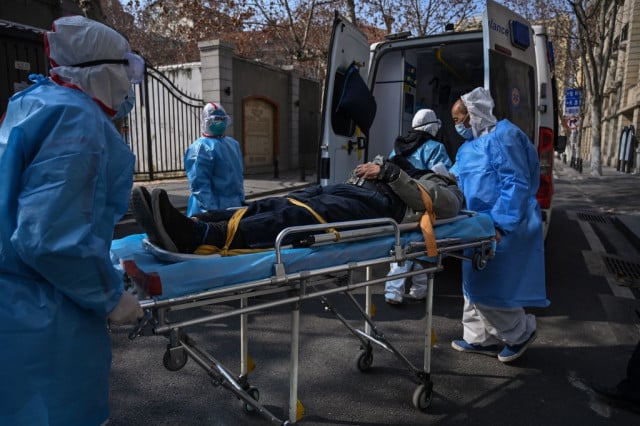 January 30, 2020 10:02 AM