Hun Manet Challenges Sam Rainsy to Prove that His Diplomas from U.S. and U.K. Universities Were Not Earned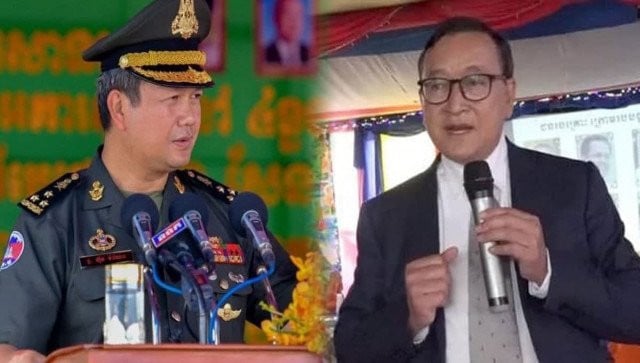 Sam Rainsy should also consider stepping down to make room for the younger generations of the country's political opposition, he added
PHNOM PENH--Hun Manet—the son of Prime Minister Hun Sen who was elected as the next candidate for prime minister by the ruling Cambodian People's Party (CPP) on Dec. 30—responded to former opposition leader Sam Rainsy who criticized the quality of his education and his abilities to play this role and called on him to compete for the position against other CPP members.
"Do you have the courage and real political will to choose your party's successor, as the CPP leadership did," Manet said in a post on his Facebook page on Dec. 30. Calling Rainsy an old politician, he said that Rainsy liked to attack from behind and did not have the courage to directly fight with younger people.
During an interview to Radio Free Asia on Dec. 25, Rainsy questioned the validity of the diploma Manet received at the prestigious U.S. Military Academy at West Point.
Manet retorted on Dec. 28, asking whether Rainsy would also criticize the validity of the post-graduate degrees he obtained at New York University in United States and Bristol University in the United Kingdom.
Rainsy did not comment on Manet's statement.
"Such silence is a clear answer that Sam Rainsy did not dare to come out and bet with me to defend his argument because he knew he was talking nonsense," Manet said on Dec. 30. "If you do not dare to come out and fight with me—the younger generation—you should have the courage to let your young people compete with me as the young generation of the Cambodian People's Party."
Rainsy was president of the Cambodia National Rescue Party (CNRP) when he went into self-imposed exile in 2015 after being charged in defamation cases in Phnom Penh. The CNRP would be dissolved by the Supreme Court in 2017.
Referring to his age—Rainsy was born in March 1949—Manet said that Rainsy is now old enough to rest and should dare let go of his ambition for power to give the next generation a chance to grow. "Does Rainsy have enough courage and political will or are you still posing as an old buffalo who wants to fight with a buffalo calf," Manet said. "Do you dare choose your successor in your party and give them a chance to compete with a CPP successor like me to show his ability to the people [for them] to vote for [him]?"
The fact that the former opposition party leader has not yet selected a successor may be due to Sam Rainsy's lack of political will to step down, still hoping to accede to the position of prime minister one day, Manet said.
As to his diplomas, Manet said that if Rainsy can prove that, at these three institutions, he did not meet the standard for the diplomas he obtained, he would step down as the CPP's prime minister candidate.
"On the other hand, if Rainsy cannot officially confirm that the degrees that those schools gave Hun Manet [were granted below norms], Rainsy should resign from politics from now on," Mannet added.
Related Articles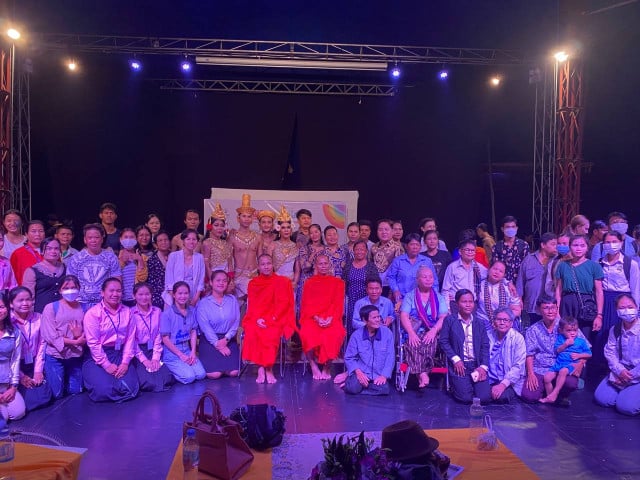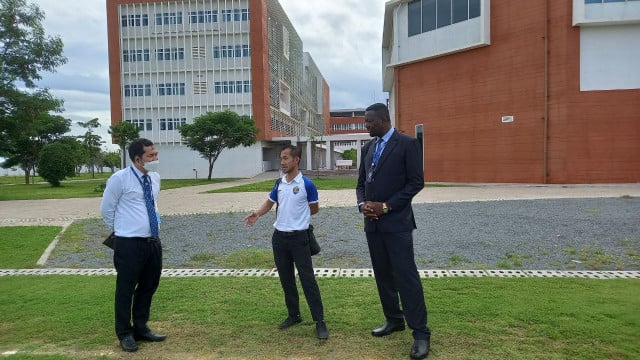 October 15, 2022 11:00 AM