Hun Manith Will Not Succeed Hun Manet in Army: PM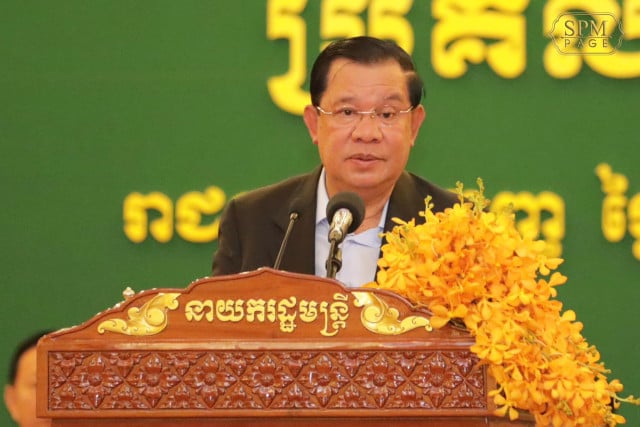 PHNOM PENH – Lieutenant General Mao Sophan, commander of Brigade 70, will succeed Hun Manet as commander of the army when Manet, also the future prime ministerial candidate, takes political office, the Prime Minister says.
"I would like to announce when Hun Manet starts to do politics, the person who will come into power as the commander of the army is the Commander of Brigade 70 Mao Sophan, not Hun Manith. Please note and do not speculate," PM Hun Sen said on March 22 at the Vanda Institute graduation ceremony.
This declaration was made in response to remarks made regarding Hun Manith's appointment as Deputy Commander of the Army in addition to his current role as the Ministry of National Defense's Head of the General Department of Research and Intelligence.
PM Hun Sen said he had the authority to make a choice after consulting the Minister of National Defense and the Commander-in-Chief of the Royal Cambodian Armed Forces (RCAF).
Two of the Prime Minister's sons have been promoted with more than three months left before the 7th National Assembly election.
Hun Manith, his second son, was appointed Deputy Commander of the Army on March 17.
Eldest son Hun Manet, Deputy Commander-in-Chief of RCAF and Commander of the Army, was promoted to a four-star general.
Related Articles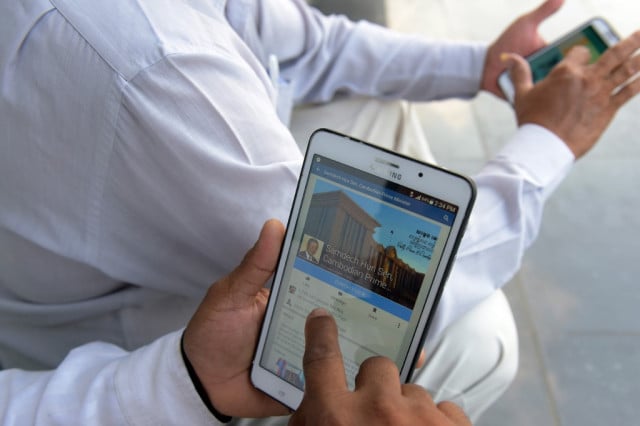 September 29, 2020 4:12 AM