Hun Many Responds to Suggestion to Exclude Cambodia from Asean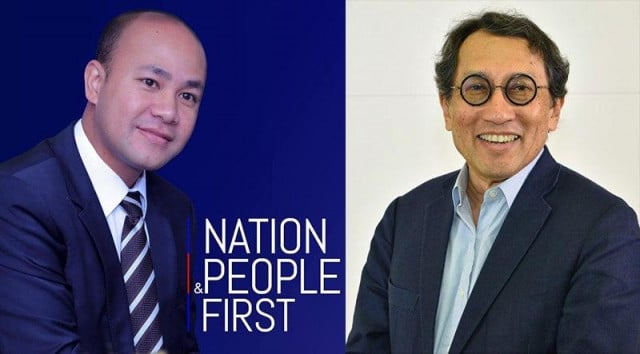 Sao Phal Niseiy
October 31, 2020 9:25 AM
A Singaporean diplomat questions whether Cambodia puts China's interest before Asean
PHNOM PENH--Cambodian parliamentarian Hun Many on Oct. 29 indirectly countered a former Singaporean diplomat's remarks to the effect that Cambodia and Laos PDR should be excluded from the Association of Southeast Asian Nations (Asean) due to their close ties with China.
"[As] Khmer and a Khmer youth learning about politics, when our pride as a Nation has been subjected to 'demeaning' manner by a foreign individual/entity in whichever capacity, I, and I am sure 'I Am Not Alone,'…I ought to let it be known that we take note earnestly," wrote Many, who is the son of Prime Minister Hun Sen.
Many's statement came less than a week after the retired Singaporean diplomat Bilahari Kausikan said that Asean should let go of Cambodia and Laos as their political choices may put regional interests in jeopardy due to their close relations with China.
"They have some difficult choices to make. And if they should make wrong choices, they will confront Asean as a whole with difficult choices," he said in his remark at the 35th Asean Roundtable 2020 on "Asean's Agency in the Midst of Great Power Competition," which was organized by the Asean Studies Centre at the ISEAS-Yusof Ishak Institute on Oct. 23 in Singapore.
"We may have to cut loose the two to save the eight," said Kausikan who served as the ambassador-at-large at the Ministry of Foreign Affairs in Singapore from 2013 to 2018.
Speaking of Cambodia that had refused to sign a joint statement on the South China Sea conflict at the 2012 Asean Summit with Hun Sen saying that China was Cambodia's political choice, Kausikan said that Cambodia's right to make its own political choices was never at issue.
What was at issue was whether Cambodia had in any degree taken the regional interest into account when making that political choice, he said.
Kausikan's statement also sparked sturdy criticism from a group of former and in-service Cambodian diplomats who penned a letter entitled "A Singaporean Wolf Warrior Is Destroying Asean Unity and Centrality."
In their letter, they lambasted him for what they branded as "a bit sensationalist, inconsistent and at times contradictory statement.
"Cambodia, along with countries in the Mekong, does not wish to take side. We only wish to live in peace and stability whereby our economic development and social progress can be ensured," their letter read.
Cambodia's Ministry of Foreign Affairs and International Cooperation noted that Bilahari's assertion would not influence Asean as any decision has to be carried out in accordance with Asean's charter.
"What he [Bilahari] said is his personal thought not representing the Singaporean government," said Koy Koung, a Foreign Ministry spokesperson. "So we decided not to issue any official statement or diplomatic note in response as a state and ministry."
Koung added that the Singaporean authorities have let it known that Bilahari's remarks were strictly his personal opinion: Hence, there is no change and no impact on the bilateral ties between Cambodia and Singapore.
However, Hun Many wrote in his statement, "[w]e will remain mature in our professional capacity, yet certainly we won't forget."
As the country is getting ready to celebrate Independence Day on Nov. 9, Many said, Cambodians should remind themselves of their pride of being a sovereign and independent nation.
They also should remember, he said, "our self determination to dictate our future as we see fit for the best interest of our Nation & People."
Related Articles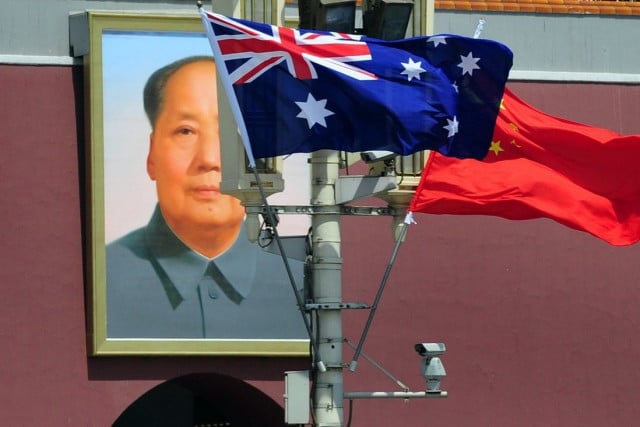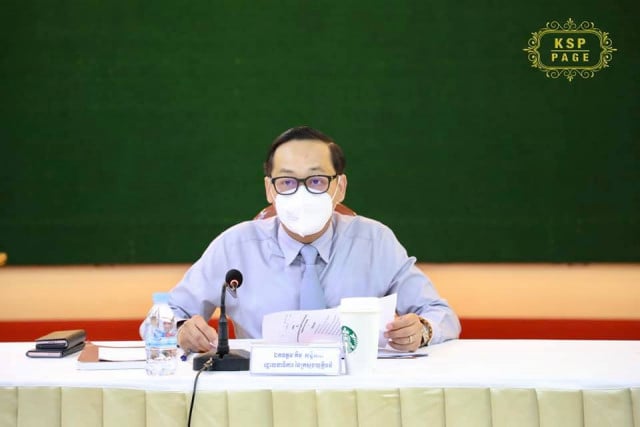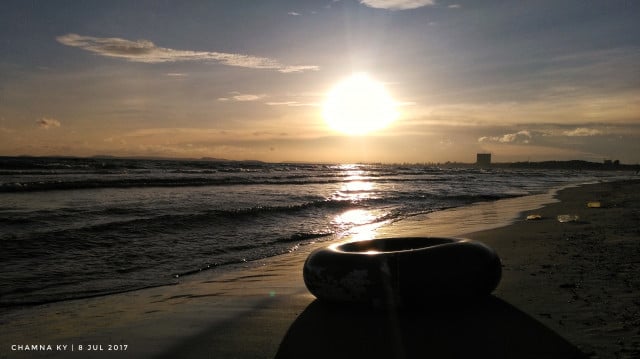 September 17, 2020 2:28 AM