Hun Many warns against foreign interference in Cambodia's affair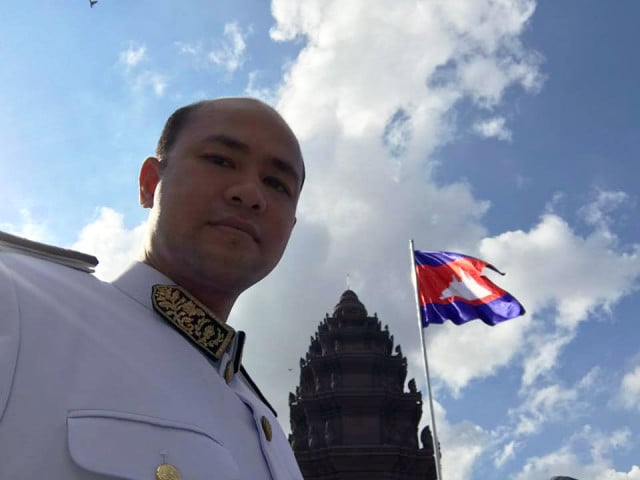 Torn Chanritheara
October 25, 2019 4:51 AM
Phnom Penh --- Hun Many, one of Prime Minister Hun Sen's son, has issued a stark warning against external interference in Cambodia' domestic affairs by some foreigners who may accompany self-exile opposition leader Sam Rainsy on his return to the country next month.

In a post on his Facebook's page late Thursday, Many, who is a member of the National Assembly, said that Cambodia as sovereign nation cannot be interfered with by any state or foreigner.
"Any international interference into a country's affair is inadmissible unless there is consent of that country," he wrote. "In this sense, any activity without formal permission or approval of such state shall be regarded as illegal interference requiring legal action to ensure the country's territorial integrity."
Referring to the opposition leader's planned return, Many said that any individual in the country must abide by Cambodian law no matter his or her nationality.
Sam Rainsy, who was accused of committing an attempted coup, has claimed that he would return to Cambodia on Nov. 9, which is Independence Day, entering the country at the Thai border accompanied by Cambodian workers.
Some foreign politicians have expressed their support for Rainsy's return. Among those are Mark Butler, a member of the Australian Parliament, and Emily Lau, a former member of the Hong Kong Legislative Council. Lau has also mentioned that she would accompany Rainsy when he returns to the country.
Related Articles