Hun Sen Again Denies Allegations of Chinese Military Base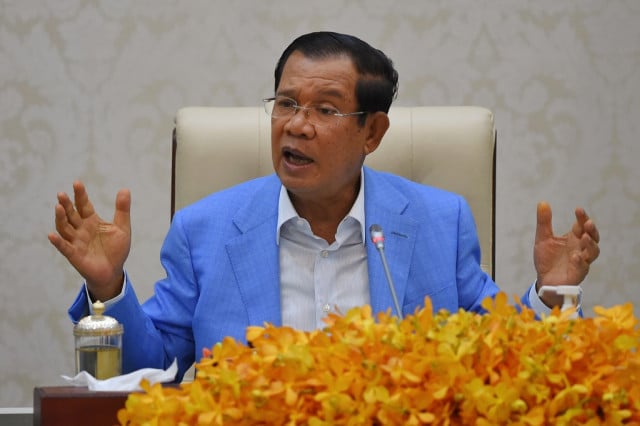 Phoung Vantha
October 5, 2020 6:50 AM
Following the recent demolition of the US-built facility at Ream Naval Base, the Ministry of Foreign Affairs has reissued Prime Minister Hun Sen's statement denying that the base will be used by the Chinese military.
PHNOM PENH--The Cambodian government claimed it welcomes all foreign support in the development and expansion of the Ream Naval base on the Gulf of Thailand, not just China's support.
This comes after the government demolished the former Cambodian Navy tactical headquarters that had been built by the US and Australia in 2012. The demolition was apparently necessary as the facility needed extensive repairs, according to the government. However, this has further fueled rumors that Cambodia has struck a deal with China that would allow the Chinese military to use Ream Naval Base.
The rumors emerged in July 2019, when the Wall Street Journal reported it had acquired an early draft of the agreement between Cambodia and China, but Prime Minister Hun Sen and numerous other Cambodian officials have frequently denied that such a deal exists.
Hun Sen said that there is no authorization to allow any foreign country to use Cambodia's military bases as it would be in violation of the Constitution.
"I wish to reaffirm Cambodia's commitment to an independent, neutral and non-aligned policy. If one foreign navy ship can make a port visit here, then ships from other countries can do the same," he said in a speech on June 1, 2020.
Hun Sen has vigorously denied the allegations, but this has failed to put the concerns of foreign diplomats—notably US Ambassador W. Patrick Murphy—to rest.
"I wish to reemphasize that, as an independent and sovereign country, Cambodia does not align itself with one side against another," Hun Sen said.
Prime Minister said that the US-funded facilities on the base in Ream will be relocated in line with the government's masterplan to develop the base.
"We have the right to do what we desire, such as in the relocation of our Maritime Centre, which has been recommended after a study," he said, but did not divulge who conducted the study.
While there appears to be some confusion as to the involvement of China in the renovation of Ream Naval Base, Hun Sen conceded that he needed Chinese financing for the project.
This, coupled with Cambodia's refusal to allow the US to conduct renovations to the former tactical headquarters in 2019, has further stoked speculations that the naval base could be used by China.
Analysts have repeatedly warned of the destabilizing effect that China's military presence in the Gulf of Thailand would have, particularly as the issue of the South China Sea continues to cause tensions within the region.
Related Articles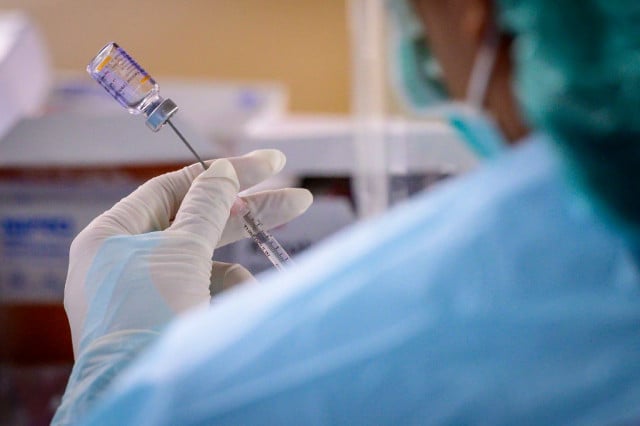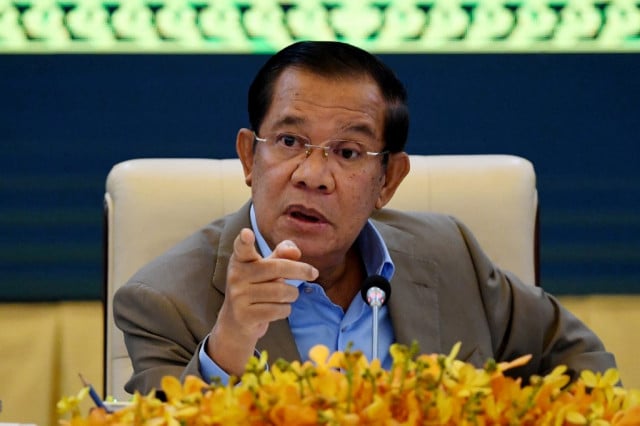 December 15, 2021 11:04 AM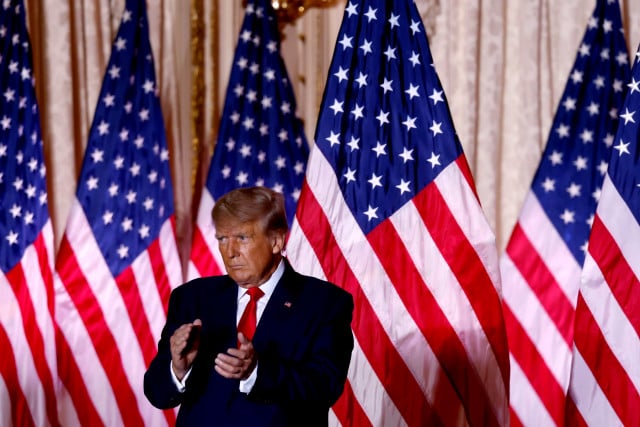 November 16, 2022 11:50 AM