Hun Sen allocates $30 mln to Calmette Hospital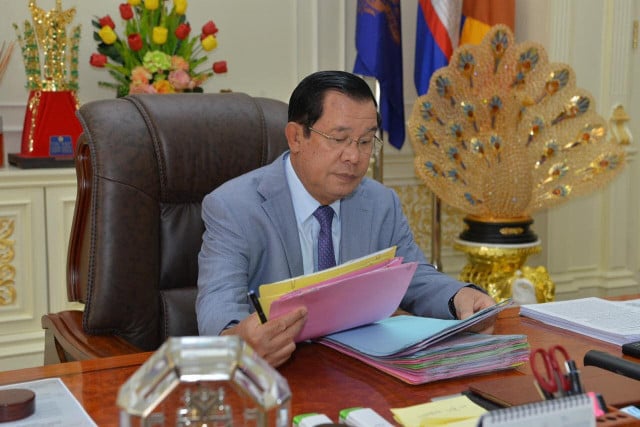 Phoung Vantha
November 25, 2019 8:14 AM
PHNOM PENH - Prime Minister Hun Sen has announced plans to allocate $30 million from the state budget for the construction of a 12-storey building at Calmette Hospital.

"I visited my mother-in-law at the hospital three days ago," he said Sunday.
"The hospital has played an important role in treating people but lacks financial resources to construct new buildings and purchase equipment."
Hun Sen said he had decided to allocate $30 million for the construction of the new building which has a total cost of $39 million and is almost 20 percent complete.
The prime minister meanwhile thanked staff at the hospital for their professionalism.
"Without our skilled doctors, my mother-in-law would have passed away yesterday," he said,
Calmette was built in 1958 as a French clinic and was almost destroyed during the Khmer Rouge regime.
It reopened as a public hospital in 1980s with funding from the Cambodian and French governments.
Related Articles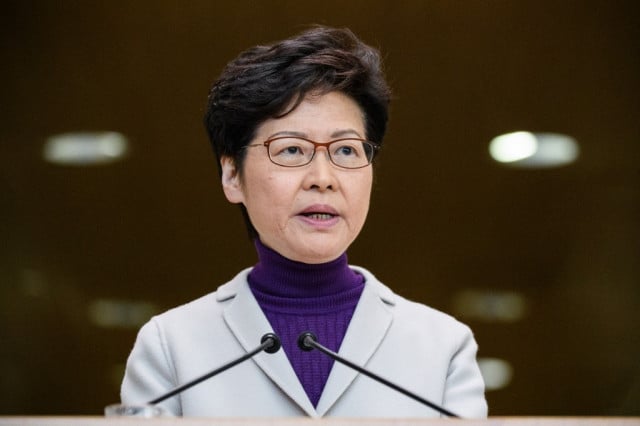 December 16, 2019 9:26 AM