Hun Sen and Erdogan pledge to boost Cambodia-Turkey trade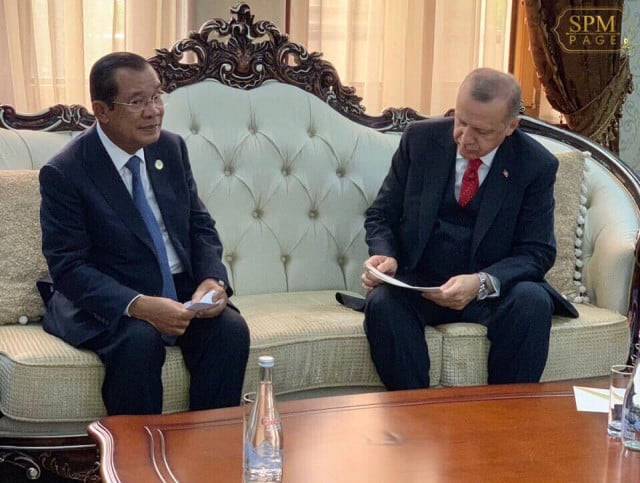 Thmey Thmey
June 17, 2019 2:49 AM
Cambodia and Turkey to expand the amount of trade to $500 million or even $1 billion annually
PHNOM PENH--Cambodia and Turkey have pledged to work together to expand two-way trade from the current $91 million to as much as $1 billion in coming years.

The pledge was made during bilateral talks between Prime Minister Hun Sen and Turkish President Recep Tayyip Erdoğan on the sidelines of the Fifth Conference on Interaction and Confidence Building Measures in Asia (CICA) in the Tajik capital of Dushanbe

"President Erdogan notes that the current amount of two-way trade is still relatively small at only $91 million. He requests to encourage more commercial activities between Cambodia and Turkey to expand the amount to $500 million or even $1 billion annually," Hun Sen said in a Facebook post.
According to the prime minister, Erdogan also suggested encouraging more investors and traders of both countries to conduct business together. In response, Hun Sen recommended that both sides should identify potential products.
On diplomatic relations, Hun Sen said he would like to invite the Turkish foreign minister to visit Cambodia to witness the country's achievements and progress as both sides are celebrating the 60th anniversary of diplomatic relations this year.
Erdogan meanwhile thanked Hun Sen for opening an embassy in Ankara following his official visit last October. During the visit, the two sides inked eight agreements covering different sectors including education, culture, tourism, water management, agriculture, and investment.
Diplomatic ties between Turkey and Cambodia were established in 1959, and Turkey opened its embassy in Phnom Penh in 2013.
​Hun Sen expressed his support for Turkey's request to move from a sectoral dialogue partner of ASEAN to a dialogue partner, promising to work to support Turkey's relations with the group.
He also thanked Turkey for its strong support and assistance to the ASEAN Regional Mine Action Center and welcomed its willingness to strengthen cooperation with ASEAN in combating terrorism.
Related Articles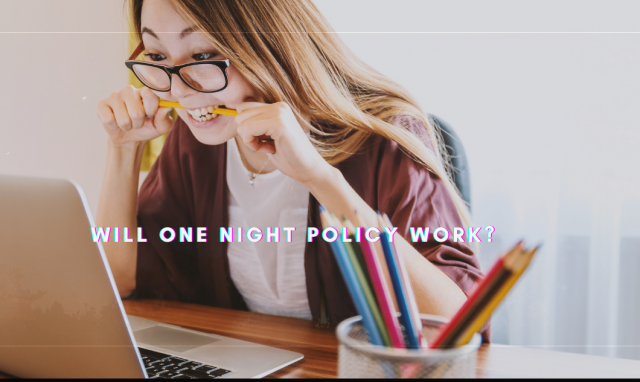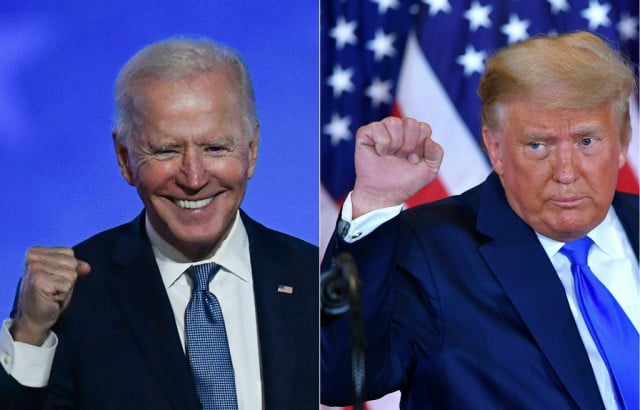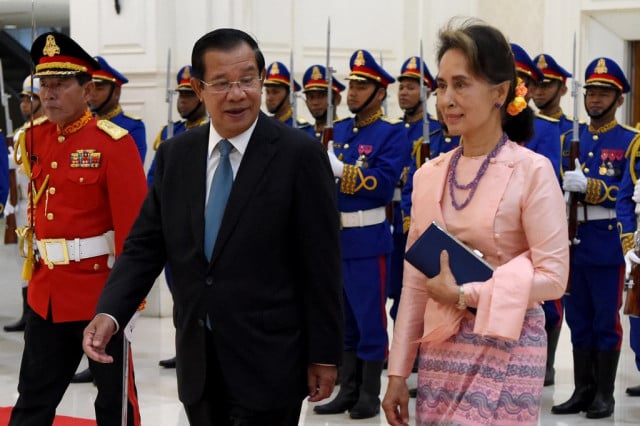 November 18, 2020 10:03 AM