Hun Sen announces up to 50 pct budget cut amid COVID-19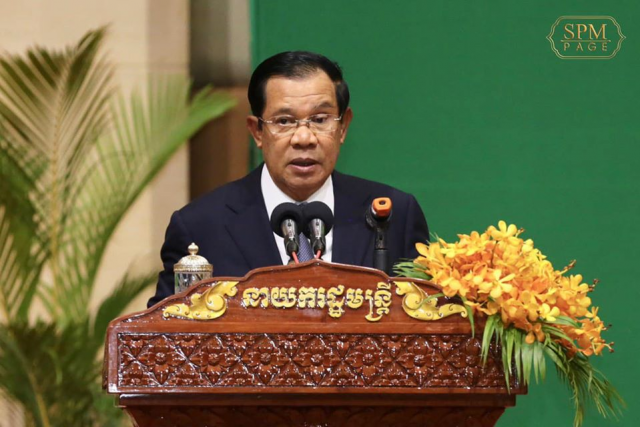 Cambodia to set up reserve of $400 million to tackle the outbreak
Phnom Penh--Prime Minister Hun Sen Tuesday announced cuts of up to 50 percent in ministerial budgets to save money to deal with COVID-19, saying fighting this epidemic is now the top priority of the government.
The announcement came as Hun addressed a closing ceremony at the Ministry of Health's annual conference. The COVID-19 outbreak has so far affected more than 60 countries and claimed more than 3,000 people worldwide.
As of now, there's only confirmed case of the virus in Cambodia, a Chinese national who's later fully recovered and discharged from hospital in Sihanoukville, but details are emerging of a Japanese national who tested positive for the virus when returning to Nagoya, Japan from Siem Reap. The Vietnamese health ministry is trying to reach five foreign nationals who disembarked in Ho Chi Minh City where the unidentified Japanese national caught a connecting flight from Siem Reap to Nagoya.
"I would like declare that what we have been doing since the outbreak of coronavirus, and from now and until the end of the COVID-19 outbreak, is making it a top priority for Cambodia to fight against spread of COVID-19. We must jointly fight together," Hun Sen declared, adding that sub-national level authorities must prioritize this too.
"All ministries and institutions under control of the government will have their annual budget cut for 50 percent," he said. Two ministries— the Ministry for Foreign Affairs and International Cooperation and the Ministry of Commerce— as well as the Office of Council of Ministers will only suffer a 25 percent budget cut. He offered no detail as to the reasoning for these exceptions.
According to Hun Sen, these emergency measures will save some $400 million which can be used to deal with any challenges arise as a result of the COVID-19 epidemic. However, he stressed that there will be no cut in pay raises and bonuses for civil servant for the upcoming Khmer New Year and Pchum Ben.
Other measures include cutting the number of officials attending events abroad while allowing Cambodian diplomats based oversea to attend events in the place of relevant representatives. Groundbreaking ceremonies for state-funded projects will also be cancelled until the COVID-19 outbreak is controlled. An exception will be made for planned inauguration ceremony National Road Number 55 to be held on March 9, Hun Sen announced.
Hun Sen went on to remind heads of ministries to strictly follow his orders as he will be monitoring them.


Related Articles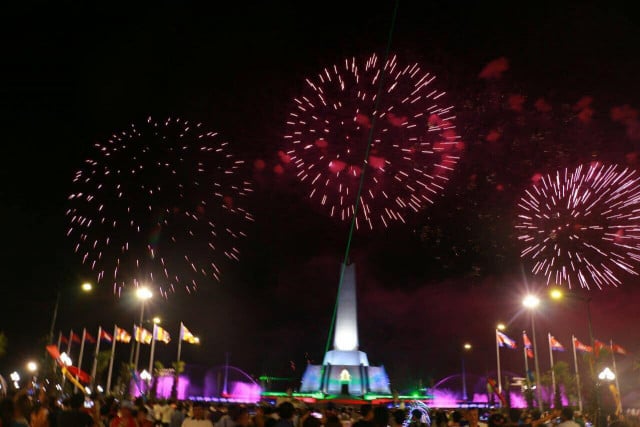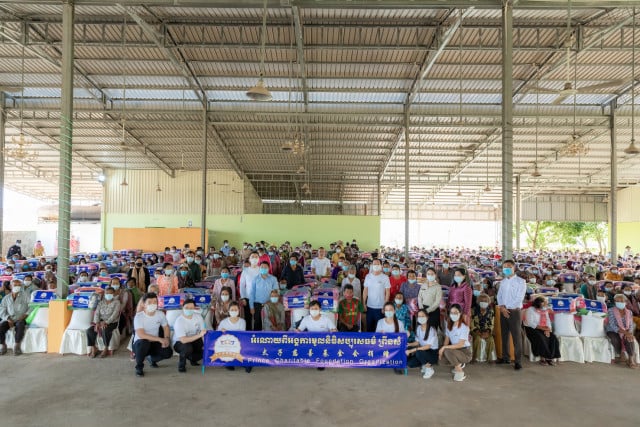 November 17, 2021 2:36 PM