Hun Sen asks World Bank to build roads in rural areas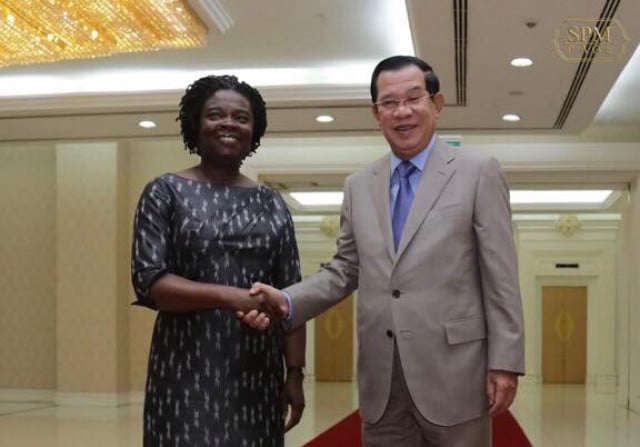 Phoung Vantha
September 16, 2019 11:15 AM
Prime minister also seeks further assistance in human resource development and capacity building

PHNOM PENH - Prime Minister Hun Sen said he asked the World Bank Monday to consider building bitumen roads to replace dirt roads in rural areas.
The request was raised in a meeting with Victoria Kwakwa, the World Bank's vice president for the East Asia and Pacific region.
"I request the World Bank to check the possibility of taking part in road construction projects and transforming dirt roads in rural areas," he said in a Facebook post.
"The World Bank has already been actively promoting rural development."
Hun Sen said he also sought further World Bank assistance in human resource development and capacity building.​
Related Articles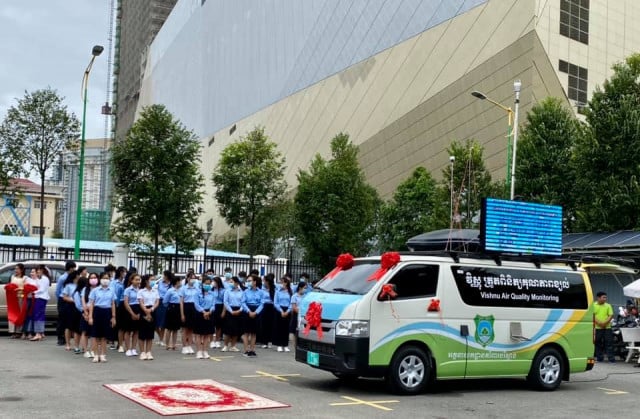 October 13, 2020 11:53 AM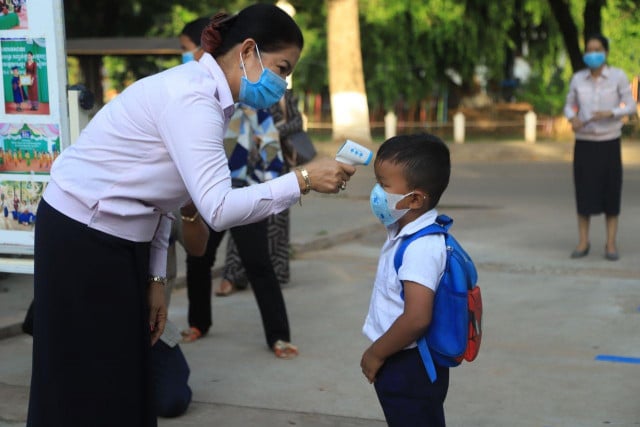 September 7, 2020 6:24 AM