Hun Sen calls for religious harmony
PHNOM PENH - Prime Minister Hun Sen has called for continued religious harmony and building inter-faith relations.

"In Cambodia, believing in any religion is your freedom," he told a dinner with over 3,000 Christians on Saturday.
Hun Sen urged people to "continue to pay more attention to religious harmonization while building good relations with other religions."
Buddhism is the state religion in Cambodia and Islam and Christianity also share large populations with the number of Christians estimated at around 114,402.
Related Articles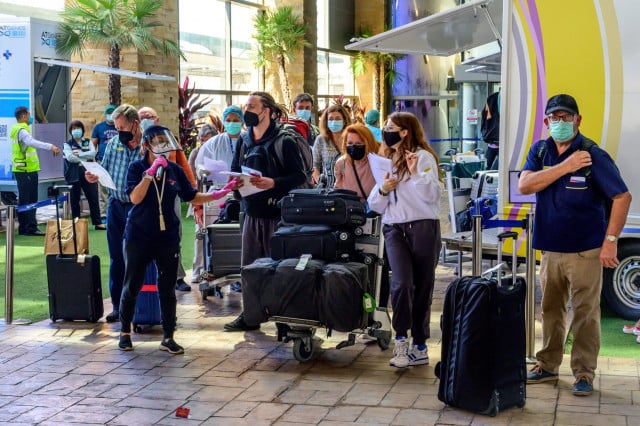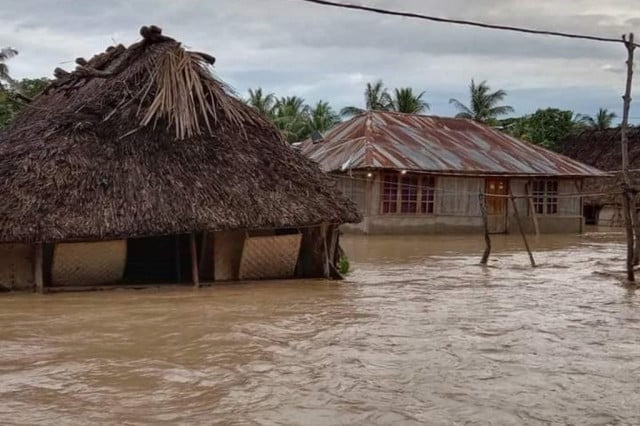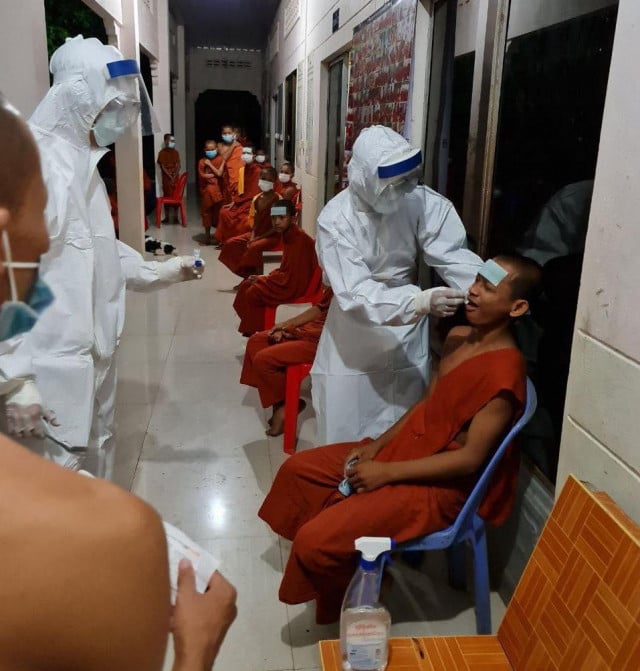 September 14, 2020 4:32 AM