Hun Sen calls on journalists to combat fake news and support genuine news coverage
Thmey Thmey
June 12, 2019 10:10 AM
Hun Sen says fake news continues to be a threat to regional and global security
PHNOM PENH--Cambodian Prime Minister Hun Sen Wednesday called on Asia's media professionals to join forces to wage war against fake news and cybercrimes—the outcomes of the Fourth Industrial Revolution in this era of digital technology.

Delivering the opening remarks at the 16th Asia Media Summit in Siem Reap City, Hun Sen pointed out that, while media digitalization has produced opportunities and benefits, it has also generated a number of disadvantages such as the spread of fake news, data hacking and the invasion of privacy that continue to threaten social security regionally and globally.
"All relevant stakeholders must come together to strengthen law enforcement; uphold their professionalism and ethics as well as avoid disseminating fake news including angered, hateful, insulting and discriminating content, which can incite racial or religious conflicts; or exaggerating news that can cause insecurity in society," Hun Sen told the audience.
Regional cooperation mechanisms should be established to prevent fake news and cybercrimes, and promote genuine news in order to stop fake news from spreading online, he said.
Hun Sen added that the media should take part in the formulation of policy and regulations to assure appropriate competitive conditions in the field and set digital-safety standard.
More than 600 journalists, publishers, broadcasters, and researchers from over 40 countries are attending the event whose theme is "Digital journalism and journalism market development."
Sponsored by the Asia-Pacific Institute for Broadcasting Development, the conference ends Friday.
Related Articles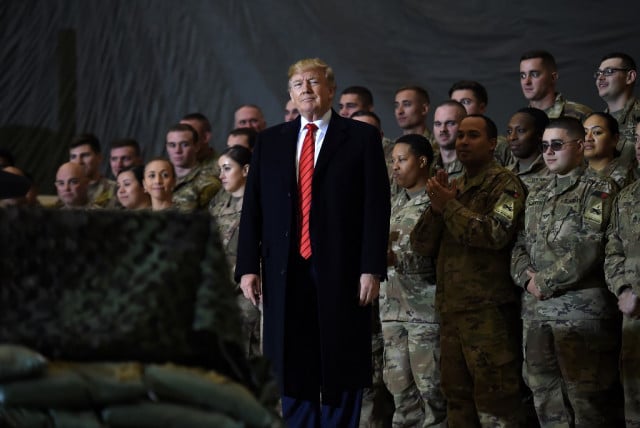 November 29, 2019 3:53 AM