PM Hun Sen Congratulates Newly-Appointed Chinese Premier Li Qiang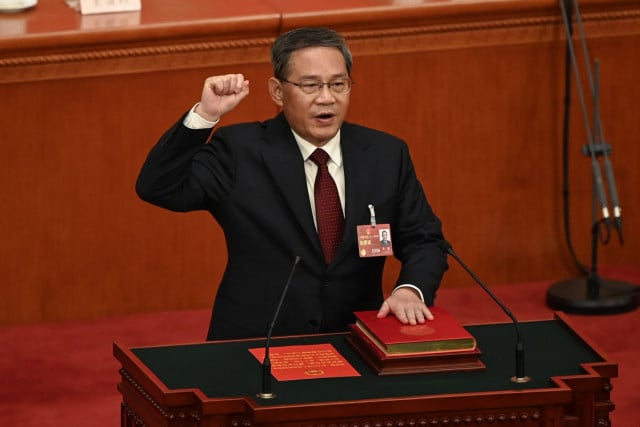 PHNOM PENH — Prime Minister Hun Sen congratulated Li Qiang on being appointed Chinese president, ensuring him of Cambodia close cooperation with China for the mutual interest and shared future of the two countries.
"I am delighted to have learned that Your Excellency have been appointed as the Premier of the State Council of the People's Republic of China," he wrote in a letter to Li Qiang dated March 11.
Li Qiang was appointed prime minister after receiving approval from Chinese lawmakers at the ongoing session of China's national legislature in Beijing. Nearly all of the more than 2,900 delegates to the National People's Congress cast their votes for him.
In his letter, Hun Sen said that the appointment is a clear reflection of the Communist Party's trust and confidence in Li Qiang.
"I firmly believe that, with Your Excellency's wise leadership and vast experience, China will continue to achieve its long-term development goals, advance the great rejuvenation, and play a more vital role on the international stage," the prime minister wrote.
With the 65th anniversary of the establishment of diplomatic relations between the two countries being celebrated this year, Hun Sen said that Cambodia is committed to strengthening the Comprehensive Strategic Partnership of Cooperation and Diamond Cooperation.
Building the community of a shared future is crucial for the mutual interest of both countries, he said.
Hun Sen also sent a congratulatory letter to Xi Jinping for being re-elected for a third-term as president of China.
"I, therefore, have full confidence that Your Excellency will continue to propel China to accomplish more extraordinary achievements and march with confidence toward materializing the Second Centenary goals to become a great modern socialist country by 2049 while playing a more vital role on the international stage for global peace and prosperity," he wrote in a letter dated March 10.
On March 10, Xi Jinping was given a third term as president of China, making him the only Chinese leader to hold the presidency for a third term since President Mao Zedong. He will also be the party's secretary general for a third term, making him one of China's most powerful leaders.
Hun Manet, the eldest son of Prime Minister Hun Sen and a future prime minister candidate for the ruling Cambodian People's Party (CPP), also congratulated President Xi Jinping. "Sincere congratulations to His Excellency Xi Jinping on his re-election as President of the People's Republic of China for the third term," he wrote on his Twitter account on March 12.
Related Articles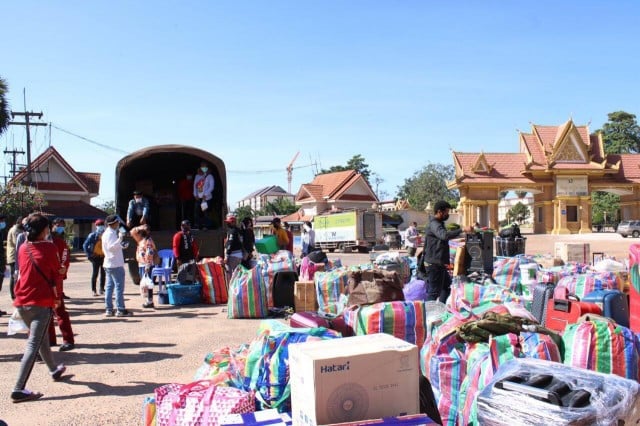 December 30, 2020 10:46 AM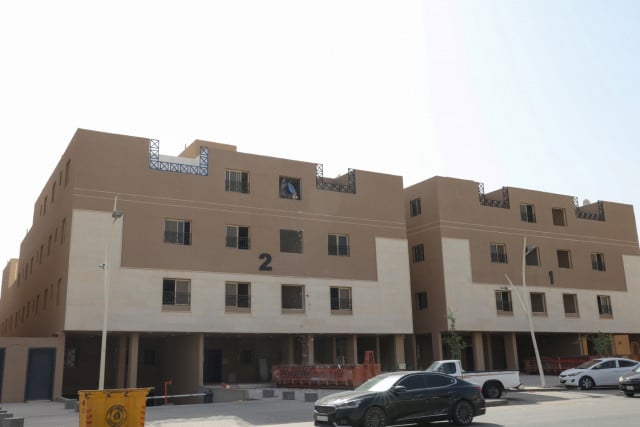 September 14, 2022 3:28 PM