Hun Sen Considers Military Takeover in Myanmar "an Internal Affair"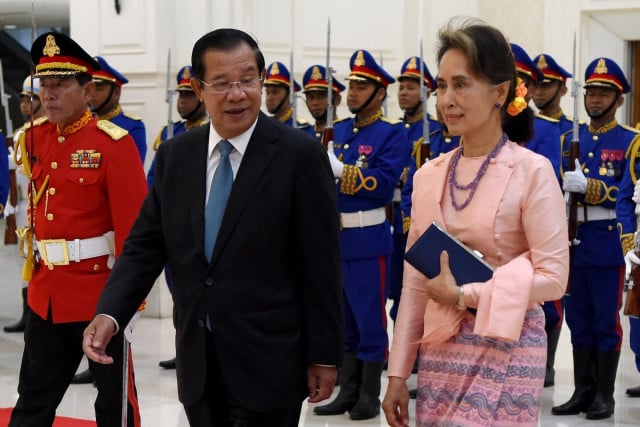 Torn Chanritheara
February 1, 2021 9:22 AM
As the world woke up to the news of a military coup in Myanmar, Cambodian Prime Minister Hun Sen declined to comment on the matter, citing ASEAN's policy of non-interference.
PHNOM PENH--Prime Minister Hun Sen on Monday (Feb. 1) said that he would not make any comments regarding the military takeover in Myanmar, deeming it the "internal affairs" of an ASEAN member state.
"We just broadcast the news, but do not comment," Hun Sen said during a groundbreaking ceremony for the construction of the Bak Kheng Water Treatment Plant and the inauguration of the Chamkarmon Water Treatment Plant in Phnom Penh's Chroy Changva district, hours after Myanmar's military staged a coup against the democratically-elected government of Aung San Suu Kyi in the early morning of Feb. 1, 2021.
Hun Sen referenced ASEAN's principle of non-interference and said that he will not address the unfolding situation in Myanmar, where political figures connected with the elected National League for Democracy party have been detained and mobile data was temporarily suspended in the immediate aftermath of the coup.
Agence France Presse reported that Suu Kyi and other top civilian leaders were taken into custody by soldiers on the same day as the first new parliamentary session was due to be held since a national election in November 2020.
The army has declared a state of emergency and said it will hold onto power for 12 months.
Hours after staging coup and taking control the country, Myanmar's army said that it will hold fresh elections and hand power to the winning party once a year-long state of emergency has elapsed.
At press time, it remains unclear whether a statement attributed to Suu Kyi that called for protest in response to the coup is genuine, but Myanmar-based independent journalists have helped to cast doubt on the authenticity of the statement.
No large-scale protests have been seen in Myanmar yet as people try to make sense of the developing situation.
Related Articles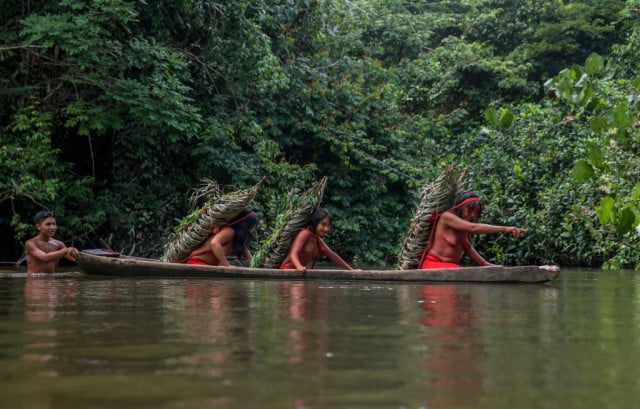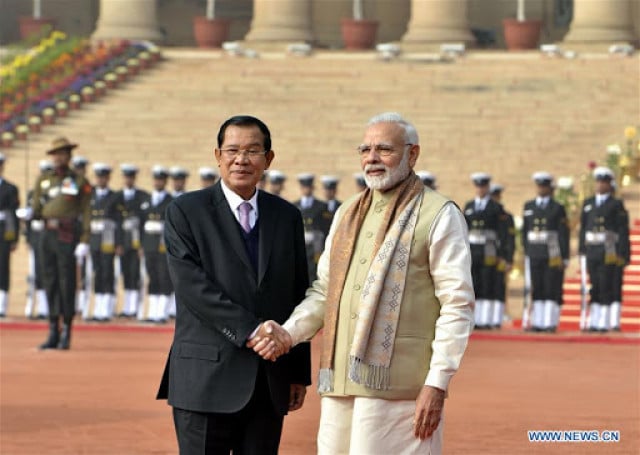 September 7, 2020 2:07 AM