Hun Sen: COVID-19 Won't Stop UN Peacekeeping Rotations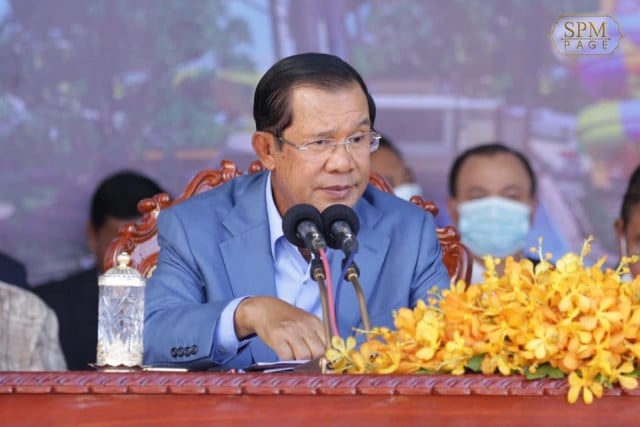 Sao Phal Niseiy
August 17, 2020 9:25 AM
Just a day after suggesting he might delay the returns and deployments of Cambodian peacekeepers, Prime Minister Hun Sen has confirmed that no delays will take place, in spite of the COVID-19 pandemic.
PHNOM PENH--Reversing his own decision, Prime Minister Hun Sen on Aug. 17 confirmed that there would be no delay in the rotation of Cambodian peacekeeping forces under the United Nations, despite the risks associated with the Coronavirus Disease 2019 (COVID-19) pandemic.
"After receiving an exact rotation schedule of our blue helmet peacekeeping forces prepared by the UN, this morning I decided not to request a deferment of our peacekeeping forces' transfer and return," Hun Sen said in a statement on his official Facebook page.
According to Hun Sen, the return of Cambodian peacekeepers from Republic of Mali, South Sudan, Central African Republic (CAR) and Lebanon will take place in September, October, December 2020 and January 2021 respectively.
With this given period, Hun Sen said, the country will be able to arrange quarantine facilities for them in order to curb the spread of the virus upon their return.
Late last month, three men and one woman tested positive for COVID-19 following their return from a peacekeeping mission in Mali. According to the Health Ministry, the four peacekeepers were among 80 who returned to Cambodian on July 10, 2020.
Similarly, in late May, a Cambodian military officer who was part of the UN peacekeeping force in Mali died after contracting COVID-19 as a further seven peacekeepers also tested positive for the virus.
In the meantime Hun Sen called upon the country's military personnel on peacekeeping missions in the above-mentioned countries to be prepared for the return. He went on to urge those in Cambodia to be ready for their scheduled rotations in accordance with the UN's arrangements.

"Even though Cambodia is a developing country facing the pandemic just like the countries we deploy our forces to, the government and military personnel won't abandon this obligation to take part in preserving peace under the UN's umbrella," he said, adding that the gesture is voluntary and responsible as a member state of the UN.
Currently, according to the Cambodian National Center for Peacekeeping Forces, Mines, and Explosive Remnants of War Clearance, there are 678 Cambodian peacekeepers serving under the UN peacekeeping operations in Mali, South Sudan, CAR and Lebanon.
Over 6,500 Cambodian peacekeepers including 338 women have been deployed since 2006. They have joined UN peacekeeping operations in nine war-torn countries, mainly on the African continent.

Hun Sen's decision comes just a day after he raised the possibility that his request to the UN Secretary General Antonio Guterres to further delay replacement of Cambodian peacekeepers would be accepted.
"I would like to ask our peacekeeping forces here and there in South Sudan, Mali, CAR and Lebanon as well as their families for an understanding if the UN accepts the request for postponement of our force rotation," Hun Sen said during the inauguration ceremony of the Garden City Water Park near Phnom Penh on Aug. 16.
Hun Sen explained in the event that the return of peacekeepers contributed to an increase in the number of COVID-19 cases in Cambodia then a delay to further rotations of troops would be important to thwart the spread of the virus.
As of Aug. 17, Cambodia has registered 273 confirmed cases of COVID-19 nationwide with 238 recoveries, and majority of the cases are imported.
Related Articles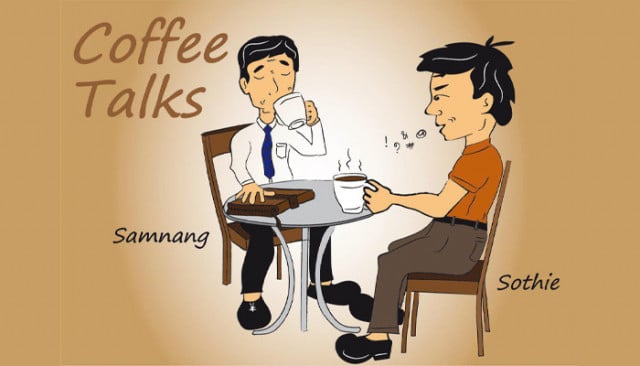 February 14, 2021 5:35 AM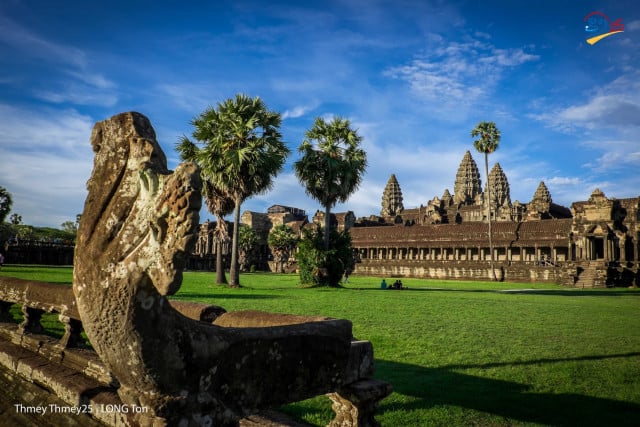 September 28, 2021 7:31 PM