Hun Sen Donates Seven Months of Salary to Fight COVID-19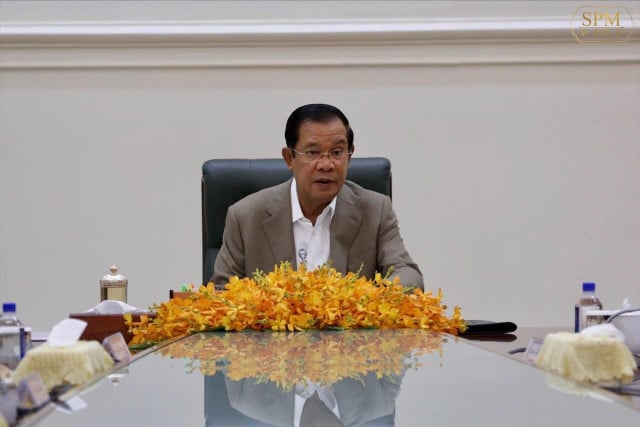 Torn Chanritheara
April 1, 2020 12:19 PM
The prime minister's donation will go the Anti-COVID-19 committee which he is head of.

PHNOM PENH--Prime Minister Hun Sen Wednesday announced that he will donate seven months of his salary to the Anti-COVID-19 committee, saying it is voluntary move.

In a letter dated April 1 addressed to Aun Pornmoniroth, deputy prime minister and minister of finance, as well as health minister Mam Bunheng, Hun Sen said that the COVID-19 situation in Cambodia has still not improved and that's why he will donate his salary to help fight against the virus.

"I would like to express my sympathy by voluntarily contributing seven month salaries as prime minister starting from March to September 2020," he said in the letter.

He instructed Moniroth to transfer his salary into a banking account of the National Committee on fighting against COVID-19. Hun Sen is also the head of the committee.

In his Facebook post on March 30, Hun Sen said that the committee has received donations totaling around $10 million from various donors, which included the King and Queen Mother, to fight against the spread of COVID-19.

According to 2017 financial management law, prime minister's monthly salary is 10 million Riel, approximately $2,500.

So far Cambodia reported 109 confirmed cases, without any fatalities. So far 25 patients have been discharged.
Related Articles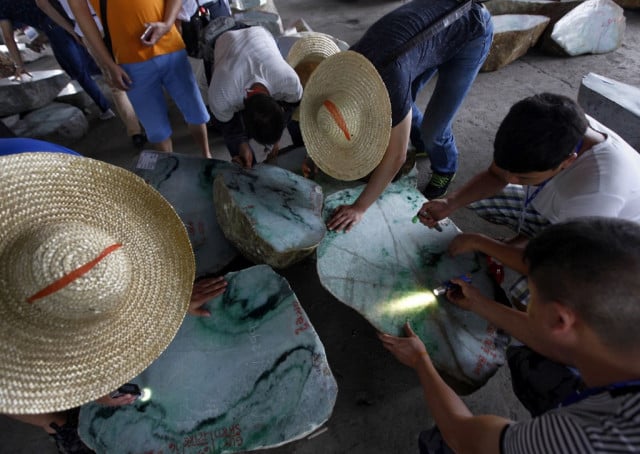 February 12, 2021 7:09 AM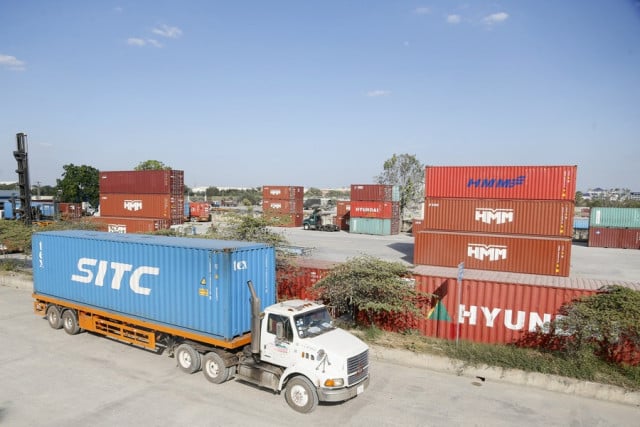 September 8, 2023 2:17 PM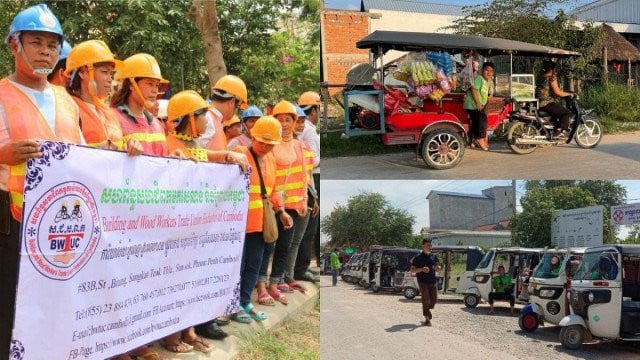 December 14, 2021 1:26 PM