Hun Sen: No Flight Cancellation or Student Evacuation from China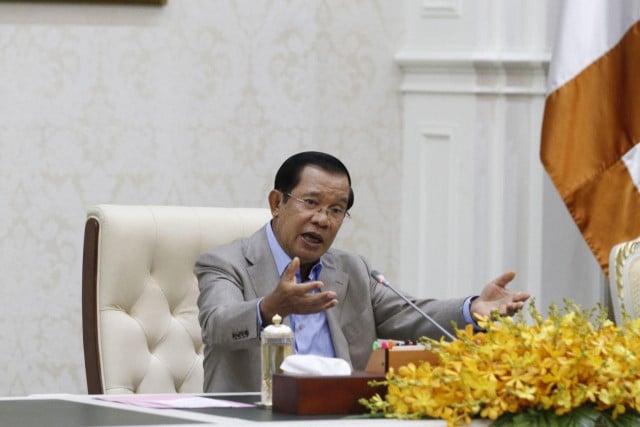 Phoung Vantha
January 30, 2020 7:29 AM
PHNOM PENH--Prime Minister Hun Sen Thursday said that Cambodia will not suspend flights from China or evacuate Cambodian students from Wuhan City in spite of the Wuhan coronavirus outbreak, adding that doing so could affect the country's economy and bilateral ties with China.

Amid the rapid outbreak of the coronavirus 2019-nCoV—also known as the Wuhan virus after the Chinese city where it originated—countries have suspended flights to and from China in order to prevent the spread of the disease, and some of them have evacuated their diplomats and citizens.
During a press conference broadcast live on his Facebook page, Hun Sen said that Cambodia will not follow other countries' steps and will stand side by side with China during this difficult time.
"In good times, we stay together," he said. "But in difficult times, [we] run away [from China]?" Doing so would damage Cambodia-China bilateral relations, he said.
Praising the Chinese's efforts to curb the spread of the Wuhan coronavirus, he said that China had already suspended flights and transportation in and out of Wuhan City.
"Stopping flights from China means killing Cambodia's economy," he said, adding that, with its population exceeding 1.4 billion, China represents a huge potential market for Cambodia's tourism.
Regarding the Cambodian students who, earlier this week, returned from China where they were studying, Hun Sen said that, if they had not asked China permission to leave, they had to do so. "Don't run away from them," he said.
As for the Cambodian students who are now in Wuhan City, Hun Sen said that evacuating them might sow distrust as China might no longer view Cambodia as a good friend. "If I were President Xi Jinping or Premier Li Keqiang, I would not give more scholarships to Cambodia," he said.
Hun Sen added that the real disease occurring in Cambodia right now is an excess of fear due to misinformation—fake news—and not the Wuhan virus.
Related Articles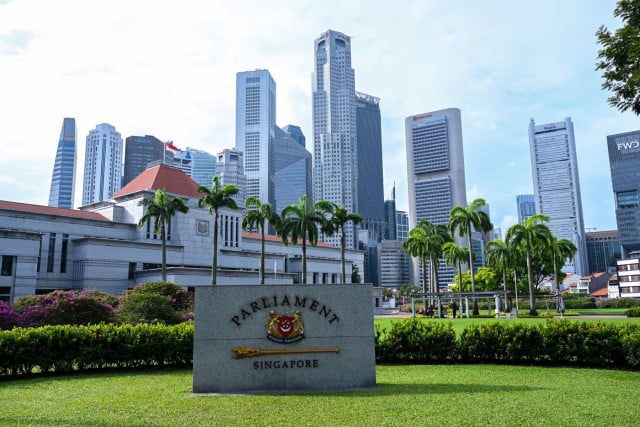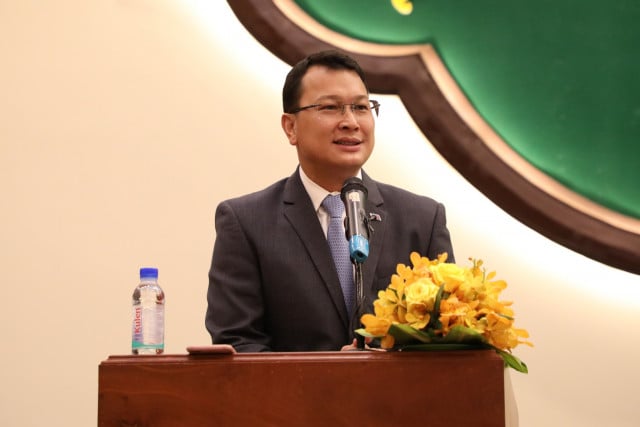 November 17, 2022 3:30 PM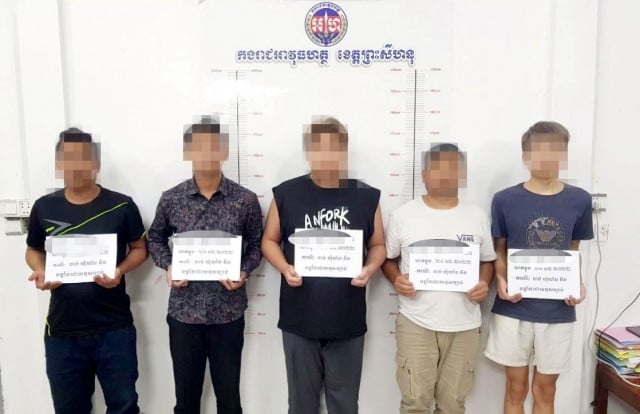 December 28, 2022 7:05 PM