Hun Sen Orders Closure of Casinos, but Factories to Stay Open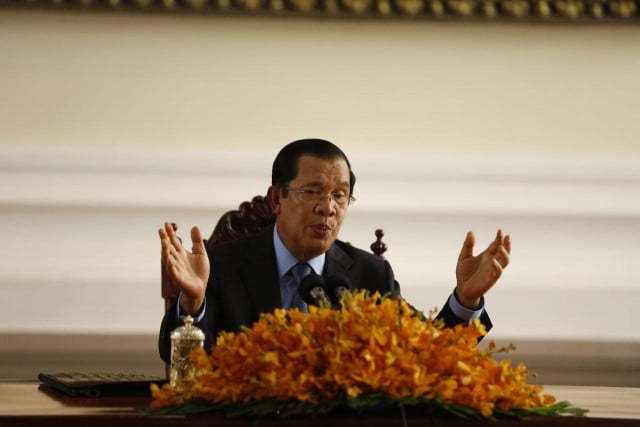 Phoung Vantha
March 30, 2020 3:32 AM
As the economy begins to suffer amid the COVID-19 pandemic, Hun Sen maintains that factory closures are not on the cards.

PHNOM PENH--Prime Minister Hun Sen on Monday ordered a temporary closure of casinos nationwide to prevent the spread of Coronavirus Disease 2019 (COVID-19). The order will be effective from 11.59 p.m. March 31, 2020 and is expected to last indefinitely.

Hun Sen said that he would allow casino owners until April 1 to pay their staff and act upon his orders, but went on to reiterate that factories, markets, cafes and restaurants will not be closed.

This comes after a 30-year-old Cambodian man who worked in a Poipet casino tested positive for COVID-19 on Monday, bringing Cambodia's total number of cases up to 107.

On March 17, financial analytics firm Moody's downgraded Cambodia's economic growth forecast to 4.5 percent as the economic impact of the pandemic begins to take its toll. Prior to the COVID-19 outbreak, the World Bank and the International Monetary Fund had both pegged Cambodia's gross domestic product growth at 6.8 percent.

Cambodia's exports grew to over $10 billion in the first ten months of 2019, with garments and textiles generating exports worth some $6.4 billion. The COVID-19 pandemic is forcing world leaders to make increasingly difficult decisions in balancing the protection of their citizens with the protection of the economy.

Latest figures from the Ministry of Labour and Vocational Training suggest that 54 factories have closed since February 2020, leaving an estimated 29,000 garment workers either suspended or working reduced hours.

Cambodia government recently ordered a temporary closure on schools, museums, cinemas, clubs, karaoke bars, concerts, religious gatherings and large social gatherings.


Related Articles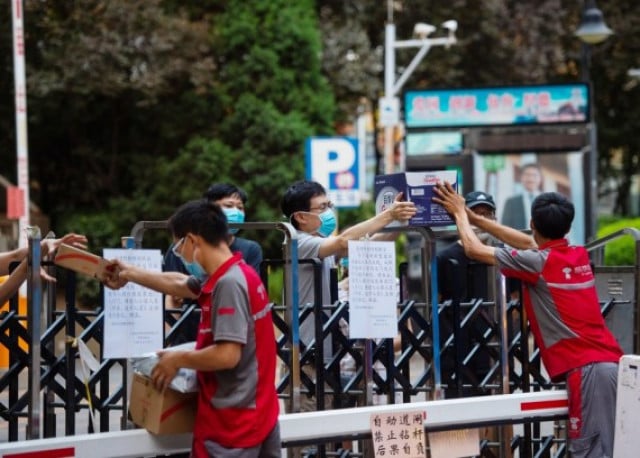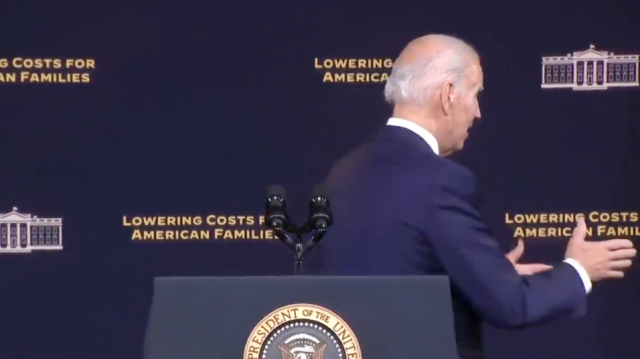 December 26, 2022 10:01 AM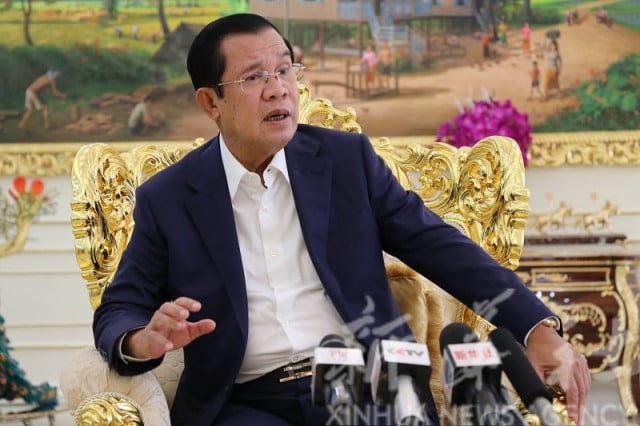 September 17, 2019 9:31 AM