Hun Sen orders end to illegal Koh Kong land reclamation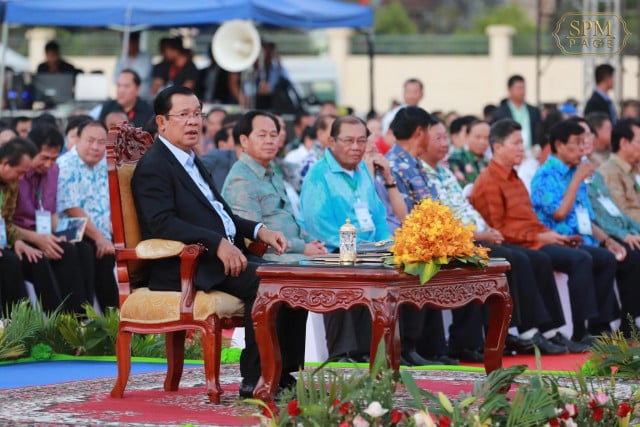 Romdoul Chetra
December 22, 2019 6:20 AM
PHNOM PENH --Prime Minister Hun Sen has ordered an end to illegal land reclamation in Koh Kong.

"In Koh Kong, there are some wrongdoers filling the sea without approval and they are protected by military officials," he told a meeting in Kampot on Saturday.
"If illegal land reclamation is found and backed by military officials, I will not allow them to hold rank anymore," Hun Sen said.
The prime minister said exceptional cases for land reclamation included port, barrier and resort construction approved by authorities.
"Don't allow our beaches to be destroyed by wastewater, illegal land reclamation or destroying mangroves," he said.
"These issues are what each provincial administration must pay attention to and prevent."
Related Articles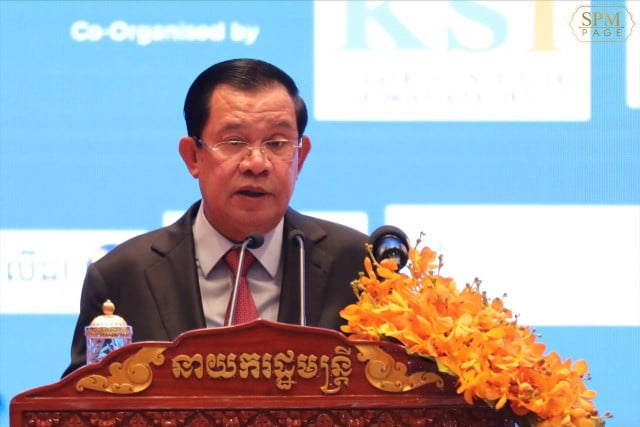 September 12, 2022 7:32 PM