Hun Sen Orders Stricter Quarantine Process for Travelers Arriving in the Country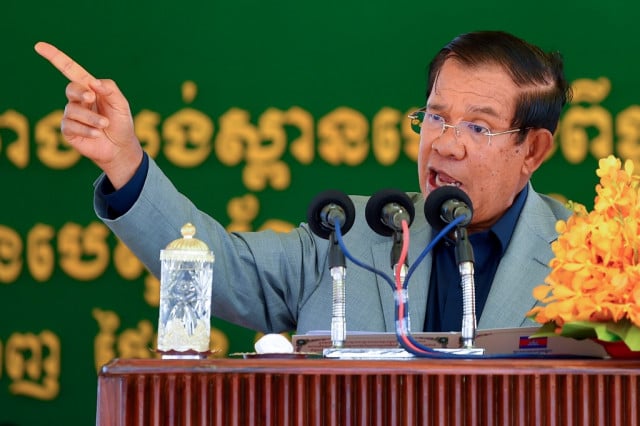 Cambodianess
December 4, 2020 2:33 PM
He also allows the Ministry of Health to reveal the names of some COVID-19 patients to facilitate contact tracing
PHNOM PENH--Prime Minister Hun Sen on Dec. 4 instructed the health authorities to strengthen the quarantine process whose relaxed implementation may have contributed to the recent COVID-19 community outbreak in the country.
Speaking to health ministry staff, he said that he will also order to temporally suspend the regulation through which the customary 14-day quarantine imposed on people arriving in the country can be shortened in the case of foreign business people, company employees as well as foreign technical experts.
Hun Sen said that he was agreeing to the request from the Ministry of Health to release the names, photos and addresses of people in the country or arriving from abroad who test positive for the virus, this, in the hope that people who have been in touch with them will get tested.



This outbreak, which has involved the director general of the General Department of Prisons at the Ministry of Interior, has so far led to 29 people testing positive for the coronavirus.
During his talk, the prime minister also instructed the authorities to assist the quarantine process, agreeing to the Ministry of Health's request to impose full mandatory 14-day quarantine for all inbound travelers after they have been tested for COVID-19 upon arrival in the country.
According to the Ministry of Health, all travelers must also obtain a health certificate showing that they were coronavirus-free 72 hours prior to arriving in Cambodia.
As of Dec. 4, Cambodia had reported a total of 344 cases of the coronavirus since the start of the pandemic, with 40 patients currently under care. No death has been officially attributed to COVID-19 in the country.
Related Articles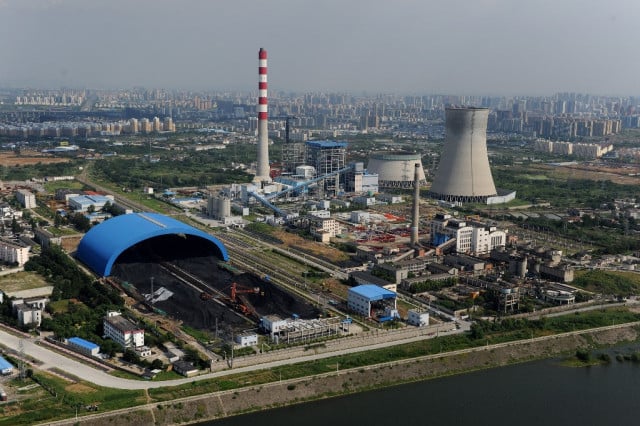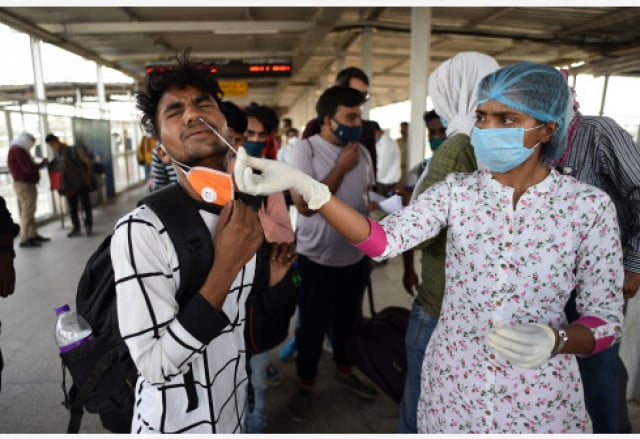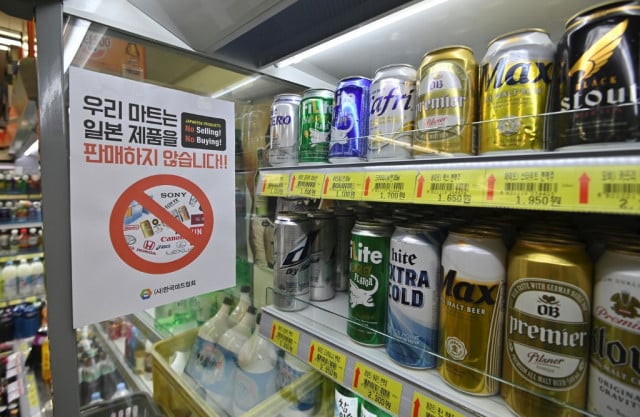 September 16, 2019 9:36 AM