Hun Sen orders 'swift measure' to contain Africa swine fever
Thmey Thmey
July 12, 2019 7:22 AM
More than 1,000 pigs have died from the disease and another 800 have been culled so far
PHNOM PENH--Prime Minister Hun Sen ordered Cambodian provincial authorities on Friday to take a swift measure to contain the spread of African swine fever, which has killed over 1,000 pigs in four provinces and shows no sign of slowing down yet.

Hun Sen issued the order during the weekly cabinet meeting, government spokesman Phay Siphan wrote on his Facebook page.
Since March, the outbreak of swine fever has been reported in Takeo, Ratanakiri, Svay Rieng and Tbong Kmum provinces. The outbreak zones have been declared with a 10-kilometer radius each and put under a strict monitoring to prevent further spread, according the Ministry of Agriculture, Forestry, and Fisheries.
So far, more than 1,000 pigs have died from the disease and another 800 have been culled, Tan Phannara, who is in charge of the General Directorate of Animal Health and Production, said Thursday.
Phannara said the relevant authorities were doing their best to contain the virus from spreading to other areas but he also acknowledged that the spread "will not slow down any time soon."
As part of the containment measure, a total ban has been imposed on import of live pigs from neighboring countries, he said.
According to Phannara, Cambodians consume meat from about 5,000 pigs per day of which about 20 percent are imported from outside.
Related Articles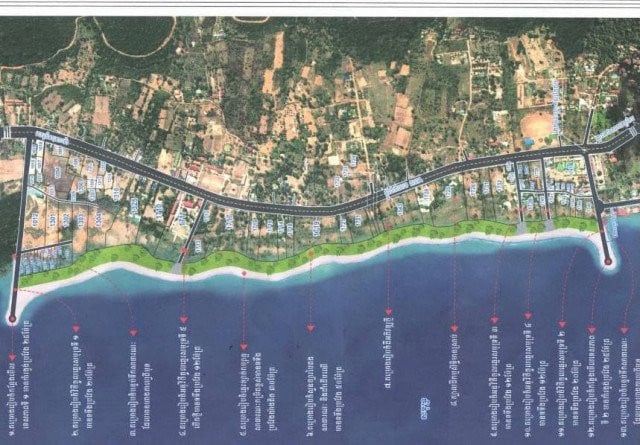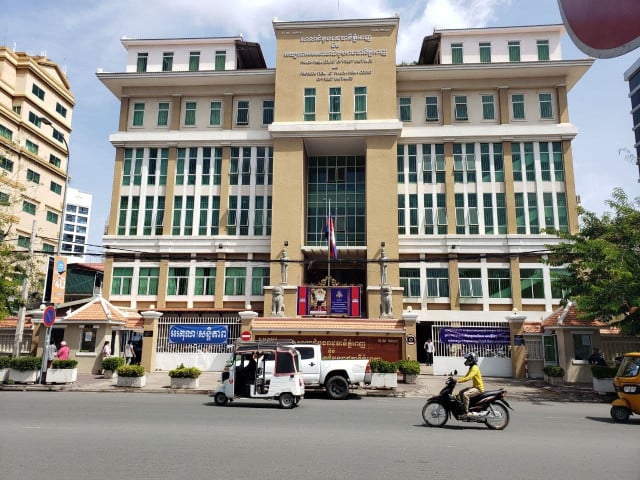 February 23, 2021 1:20 PM