Hun Sen Praises Ironclad Cambodia-China Friendship
September 13, 2021 7:36 PM
He addressed the public during the handover ceremony of the Morodok Techo National Stadium built by China
PHNOM PENH--Prime minister Hun Sen on Sept. 12 said that the friendship between China and Cambodia truly showed that "a friend in need is a friend indeed."
Speaking of China's COVID-19 vaccine donations and development assistance, he said, ""Was it my fault for being a friend of China and getting a result as today."
Hun Sen was speaking during the ceremony for the handover of the main stadium of the Morodok Techo National Stadium built in Phnom Penh by China.
During the ceremony, which was attended by Chinese Foreign Minister Wang Yi on a 2-day official visit to the country, the prime minister said that the friendship between the two countries has gradually gone from that of trusted friends to comprehensive strategic partners with a "steel" friendship.
"A steel friendship, by what I understand is trusting each other, which adds emphasis to the meaning of comprehensive strategic partners," Hun Sen said. "There're a lot of countries that have cooperation partnerships and [are] comprehensive strategic partners with China. But here, President Xi Jinping added the word 'steel' friendship.
"So at this point, what I understand about its meaning is political trust in each other, that at no time it can be weaken on either side in spite of the pressure of these and those people…[W]e are never intimidated by any threat or relief [from them]," the prime minister said.
China's assistance has recently translated into more than 2,000 Kilometers of road and seven bridge infrastructures as well as COVID-19 vaccines. Cambodia also is among the countries that benefit from China's Belt and Road Initiative, Hun Sen said.
On Sep. 12, six documents were signed in the presence of Hun Sen and Wang Yi. These included $270 million in grants and $2.5 million to support the removal of landmines and unexploded ordnances in the country. Moreover, China will soon provide another 3 million COVID-19 vaccines to Cambodia, Wang Yi said.
Related Articles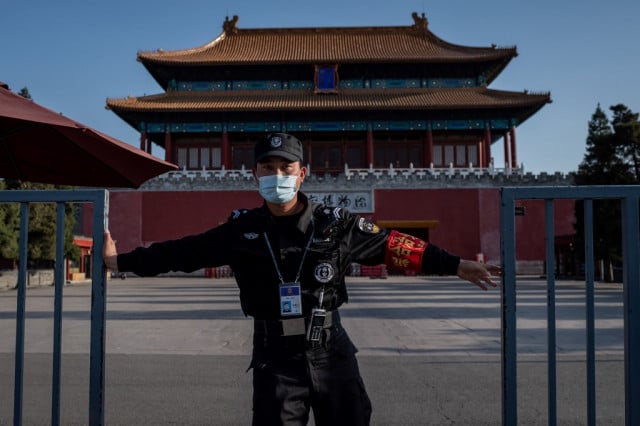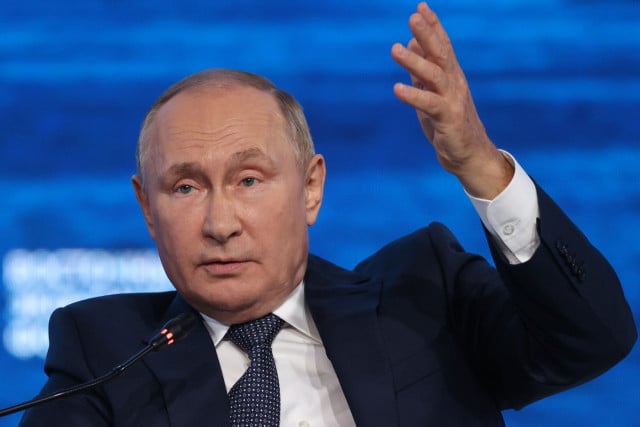 September 7, 2022 5:35 PM