Hun Sen praises Kem Sokha
Thmey Thmey
January 6, 2020 10:13 AM
Prime minister also blasts officials for wanting Kep governor to be fired over building collapse

PHNOM PENH – Prime Minister Hun Sen has offered rare praise to opposition figure Kem Sokha who sent condolences and donated money to victims of a building collapse in Kep last week.
On his Facebook page on Saturday, Kim Sokha expressed condolences and donated $2,000 to the victims. His aide Muth Chantha said he considered the incident in which 36 people died a tragedy for all Cambodians.
Hun Sen said Sunday that he welcomed Kim Sokha's attitude even though he is subject to court procedures.
"Sokha is wiser than some officials," he said. "He didn't blame the incident on the government. But he expressed sorrow and condolences. So he is better than some."
Hun Sen said he would not fire Kep Governor Ken Satha but that he would find those who want him to be removed.
The prime minister said earlier that the families of those who died in the collapse last Friday would each receive $50,000 plus $2,500 for funerals. The 23 injured will each receive $10,000.
The collapsed building's owner Ak Sarun and his wife Chhiv Sothy, who live in Sihanoukville, face prosecution.
Related Articles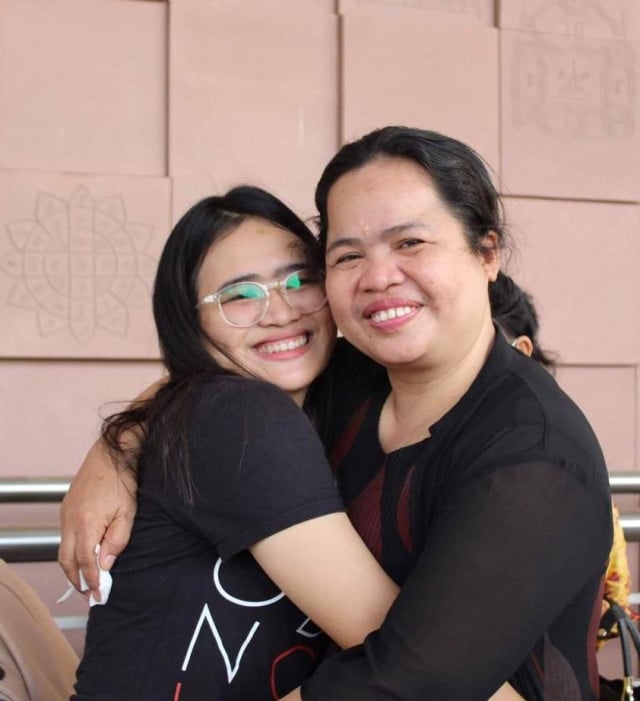 September 9, 2020 3:12 AM