PM Hun Sen Presses for Kidney Transplants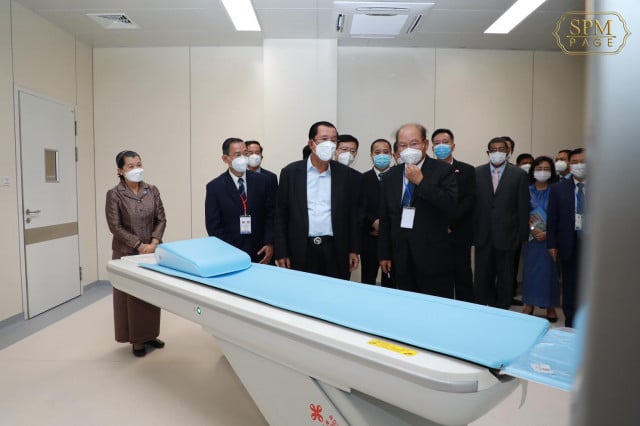 Stem flow of Cambodians getting organs abroad: PM
PHNOM PENH – Prime Minister Hun Sen has told the Ministry of Health to examine the possibility of kidney transplants in Cambodia.
"We have the organ transplant law but it has not been widely disseminated," Hun Sen said during the inauguration of the Cambodia-China Friendship Preah Kossamak Hospital on March 21.
He said Cambodian doctors are as capable of kidney and other organ transplants as doctors in other countries. However, it is a concern that this kind of transplant would become an illegal business for crooks, he added.
Many Cambodians have gone overseas for kidney and other organ transplants. So that this does not happen, the ministry should examine and prepare for legal organ transplants and ensure that illegal organ trafficking is prevented.
"People who have undergone kidney transplant surgery abroad can now walk and play golf normally," he said.
"Some people even had their livers transplanted. We want to see this our country too, but we don't want it to be accused of organic trafficking."
He said organ transplants are possible if there is a donation from a relative or volunteers and does not involve illegal trafficking for the sake of making money. There should be no coercion.
Ministry spokesperson Or Vandine could not reach for comment.
Health Minister Mam Bunheng said the law on organ transplants was not widely known, which led to people seeking transplants oversea.
In 2016, a law prohibiting commercial organ transplants was adopted by the National Assembly in an effort to reduce trafficking with harsh penalties for violations.
This $80 million, 11-story hospital was built with a grant from China and took 39 months to complete. It is the country's biggest hospital and is well equipped with advanced medical technology to provide better treatment for all types of serious illness and also a human resource training facility in Cambodia.
Related Articles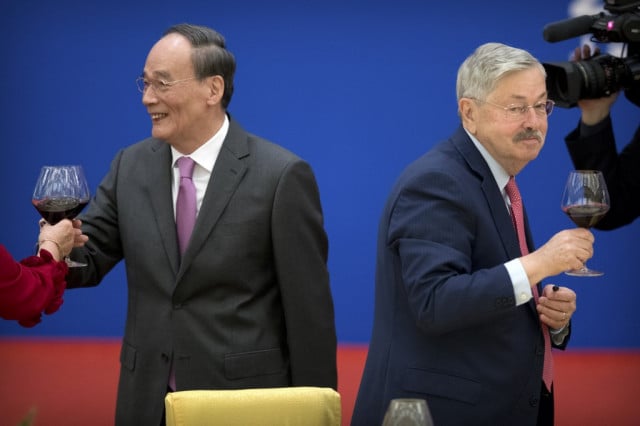 September 14, 2020 8:35 AM