Hun Sen Promises China Will Send Raw Materials for Garment Factories This Month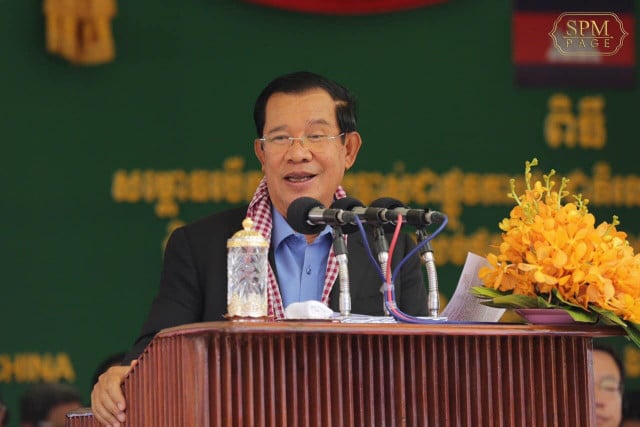 Phoung Vantha
March 9, 2020 8:18 AM
Calling on his "Chinese friends" the prime minister announced that ships will be docking in Sihanoukville with raw materials to get the Kingdom's garment manufacturing sector back on its feet.
PHNOM PENH--Cambodian Prime Minister Hun Sen on Monday announced that China once more will send raw materials for the garment industry from March to May 2020.
"I can now share the happy news with Cambodia garments workers, [my] Chinese friends have prepared seven ships to carry raw materials to supply our factories. Today, the first phase is underway with the second phase being enacted tomorrow. Five ships will dock in Sihanoukville. The other two ships to dock in Ho Chi Minh City, as it's easier to transport for factories in Svay Rieng," he said.
Speaking during the Inauguration of National Road 55, he added that China will continue to export raw materials to Cambodia from March until May 2020.
He also banned all factory owners from canceling labor contracts with workers while suspending their work, a decision likely to be well-received by the estimated 20,000 workers who face uncertainty over the outbreak's impact on productivity.
Financial institutions and banks will have to delay payments and interest payments from workers who were suspended due to temporary closures, he said. In the absence of a major supplier of raw materials for garment factories and disruption in the tourism industry, Hun Sen claimed the government would work to address these issues during the battle to control the COVID-19 outbreak.
He also urged real estate companies who deal with garment workers or people who working in hospitality to delay payments for their houses and not to cancel their agreements.
He also ordered the Cambodian Water Authority and Electricite Du Cambodge to allow those people to be indebted for water and electricity.
Related Articles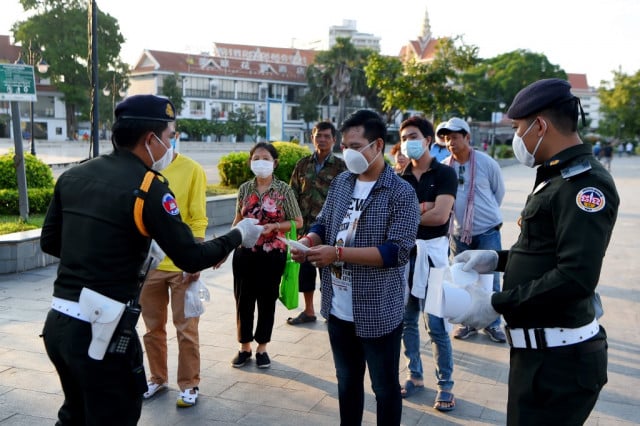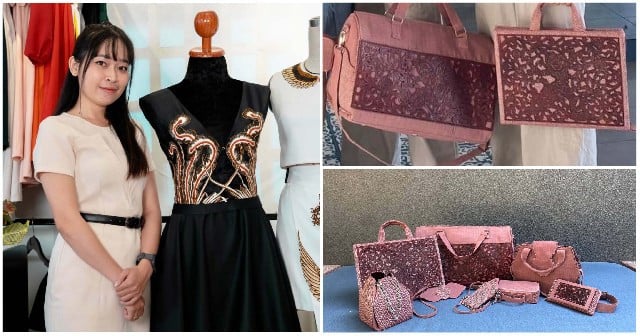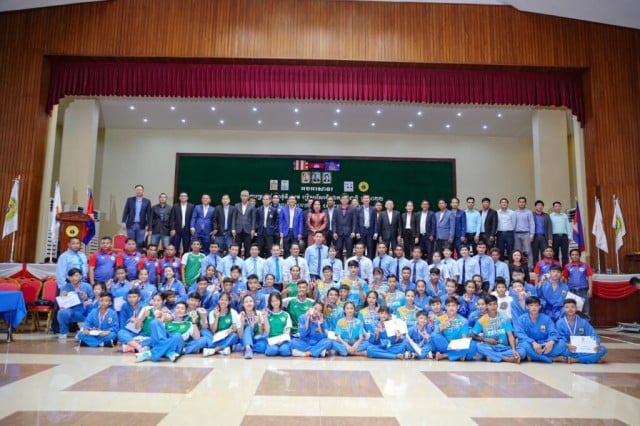 September 28, 2022 4:38 PM