Hun Sen quashes speculation over resumption of dialogue with rivals
Thmey Thmey
June 6, 2019 8:20 AM
The upcoming social event is all about eating Khmer noodle
PHNOM PENH--Prime Minister Hun Sen on Thursday shut off any speculation that the so-called Khmer noodle parties he has recently initiated could signal a move toward resumption of dialogue with his political rivals, saying the social gathering is meant to promote national unity and solidarity only.

"Some people think that it is a step that can lead to a political negotiation. Please do not get confused," Prime Minister Hun Sen said in a speech at a graduation ceremony on Thursday.
Early this week, the prime minister told members of his Cambodian People's Party (CPP) to organize Khmer rice noodle parties, known as 'noum banhjok', across the country on Sunday, June 9, and invite people from all political stripes to eat it.
His initiative was apparently in response to a similar noodle-eating campaign the now disbanded opposition National Rescue Party (CNRP) had called on its followers to organize as a sign of protest against recent government's crackdown on its supporters.
Scores of the opposition members have been summoned by the court or arrested in recent weeks for allegedly discussing politics while eating rice noodle.
Immediately after Hun Sen floated his idea, the self-exile opposition leader Sam Rainsy encouraged his followers to join the noodle-eating festival, to be hosted by his main political rival, in the spirit of "a greater Khmer family."
Political commentators were quick to offer their views about the overtures from both political camps, with some even interpreting it as a signal that could lead to a resumption of dialogue between the two arch rivals.
But Hun Sen quashed the speculation on Thursday, saying that the upcoming social event is all about eating Khmer noodle, "where all Cambodians can join and through which national unity and solidarity can be built."
Related Articles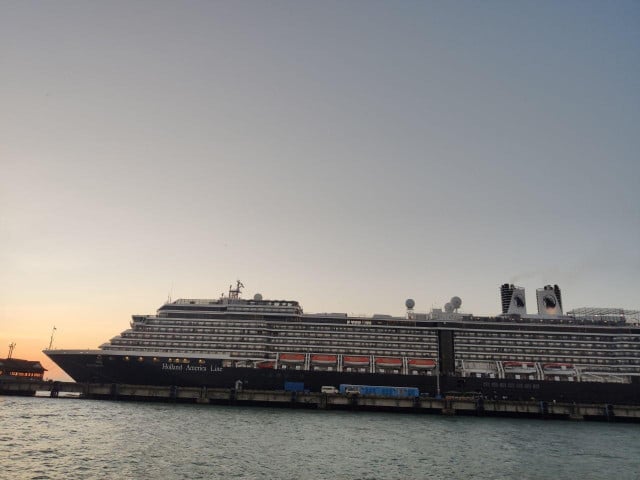 February 13, 2020 12:07 PM