Hun Sen Rails Against Critics of Cambodia's Healthcare System
Phoung Vantha
March 10, 2020 10:20 AM
Government also announces emergency budget to counter the social and economic impacts of the coronavirus outbreak.

PHNOM PENH--Prime Minister Hun Sen on Tuesday issued a strong rebuke to people critics of the Cambodian healthcare system, asking them why they have no faith in the Kingdom, but believe in the abilities of other countries. He also announced that the government is preparing an emergency budget that will range from $800 million to $2 billion, depending on the severity of the COVID-19 outbreak.

Hun Sen asked his critics why larger, wealthier nations such as the United States, France and others had already suffered more than Cambodia over the course of the COVID-19 outbreak, pointing out that the Kingdom has not yet seen one death as a result of the virus.

"If Cambodia's doctors are poor, then what about America's doctors – why are their people dying? The same in France, why then are their people infected and dying from the disease? Germany, Italy, and all these other countries?" he asked.

As of Monday, the US had reported more than 650 confirmed cases, with the death toll jumping to 26. Italy meanwhile has implemented a nationwide lockdown, following a jump in cases on Sunday that brought the country's total number of confirmed COVID-19 cases to more than 9,000. On Tuesday, a further 17 deaths were reported in Hubei province, China, bringing the total death toll for the mainland up to 3,136.

Hun Sen urged all Cambodian people to work closely with doctors to fight against the spread of COVID-19.

"If you suspect you are showing symptoms, you must report to your doctor on time," he ordered, adding that anyone who has been in contact with the infected 38-year-old man from Siem Reap should urgently seek health tests.

Hun Sen called on the Kingdom to not discriminate against people who are living in Siem Reap province, saying that the health ministry is working very seriously to address the situation there. On Saturday a 38-year-old Cambodian man became the Kingdom's second confirmed case, although authorities have strained to deny that a Japanese businessman – who tested positive for the virus when returning to Japan – had caught the virus here.

"The government has prepared a budget based on two scenarios – first, we have prepared around $800 million for the event where this outbreak is controlled within six months, but we have a further $2 billion on standby in preparation for a much longer outbreak," he said.

The Ministry of Health on March 7 announced that a 38-year-old Cambodian man in Siem Reap City tested positive for the Coronavirus Disease 2019 (COVID-19) after having been in direct contact with an infected Japanese national.


Related Articles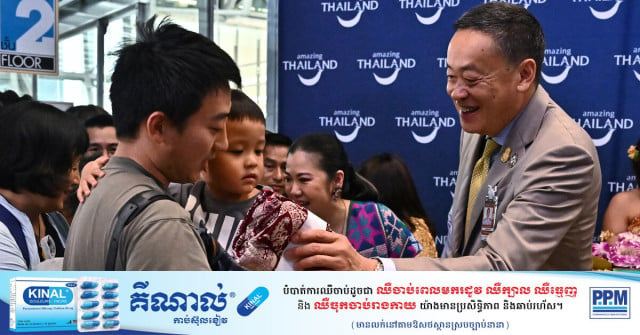 September 25, 2023 3:57 PM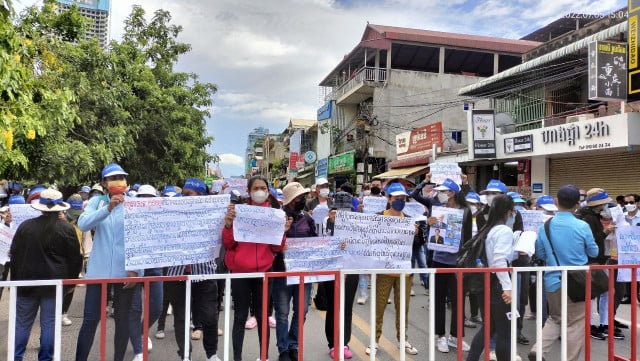 December 30, 2022 11:59 AM