Hun Sen Ready to Visit Cambodians in Wuhan City if China Authorizes his Visit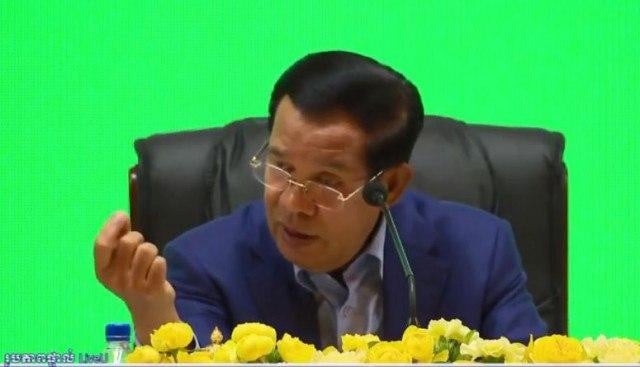 Phoung Vantha
February 3, 2020 11:43 AM
PHNOM PENH--Prime Minister Hun Sen Monday said that he will visit the Cambodian students who are in Wuhan City in China if the Chinese government gives him the green light.
Speaking during a meeting with the Cambodian community in Seoul where he is attending the Universal Peace Federation World Summit 2020, Hun Sen spoke of the students stranded in Wuhan City due to the Coronavirus(2019-nCoV) outbreak. "I will visit our students in Wuhan if the Chinese government allows," he said.
"Hun Sen dared fight in the war, dared risk my life to save the nation, dared to sacrifice myself to end the war. Why would Hun Sen not dare go to Wuhan to visit Cambodian students studying [there]," he said.
Following the 2019 Novel Coronavirus outbreak that originated in Wuhan City in China, several countries including South Korea, India and the United States have cooperated with the Chinese authorities to evacuate their nationals.
On Jan. 30, Hun Sen said that Cambodia would not suspend flights to or from China, or evacuate Cambodians as doing so could affect the country's economy and bilateral relations with that country.
This prompted Sopheap Chak, executive director at the Cambodian Center for Human Rights, to appeal to the Cambodian government to come to the help of the Cambodians currently in China and to repatriate them.
"The wellbeing of citizens should be the priority, and ought not to be compromised in favor of diplomatic and economic relations," she wrote on her Twitter page on Jan. 31.
"Don't challenge Hun Sen if you don't know Hun Sen well," the prime minister said Monday. "Hun Sen will go if the Chinese government says OK, showing them [the critics] how fearless Hun Sen is."
The Cambodian students in Wuhan City saw classmates from Myanmar being repatriated and reaching home on Feb. 2. "We wish we, 23 students, were on the plane back home very soon," wrote that day Pen Barang, one of the students, on his Facebook page.
Related Articles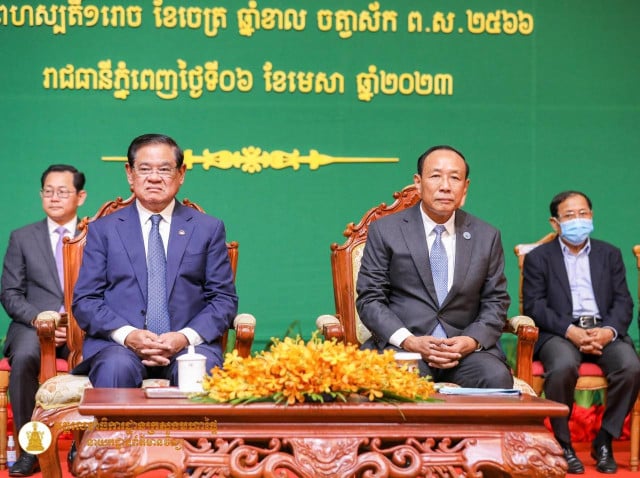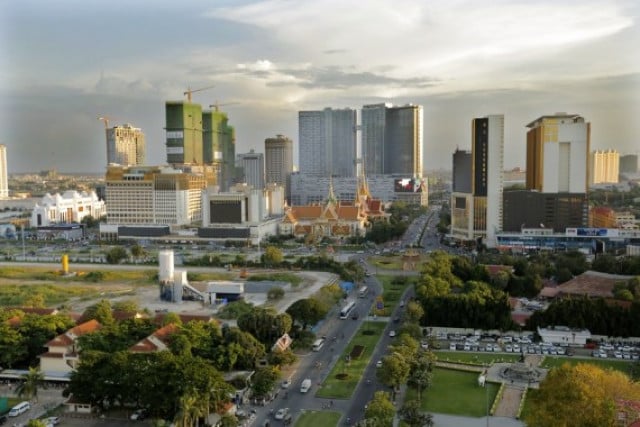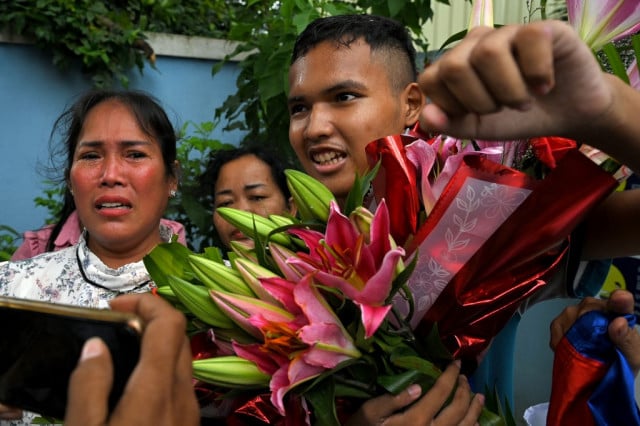 November 11, 2021 4:54 PM