Hun Sen rebukes Vietnamese Media over Report on Travel Restrictions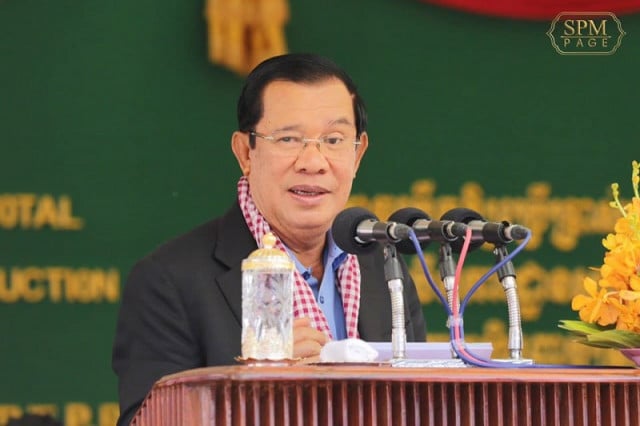 Torn Chanritheara
March 9, 2020 11:46 AM
The prime minister railed against a report suggesting that Vietnam was singling Cambodia out for the coronavirus.
PHNOM PENH--Prime Minister Hun Sen on Monday reacted to Vietnamese media who published news of the Japanese passenger on a Vietnam Airlines flight from Siem Reap to Ho Chi Minh City who later tested positive on COVID-19 in Nagoya, Japan. Hun Sen warned that Cambodia will file a protest to Vietnam if the news is not withdrawn.
Addressing the inauguration ceremony of newly-built National Road 55 in Pursat province, Hun Sen played down reports that the Japanese man was infected in Cambodia, calling it fake news. He also decried Vietnam's decision to implement travel restrictions on Cambodians, claiming the Kingdom was being singled out. He said that even Japan who announced the news has not yet confirmed that its citizen was infected in Cambodia.
"Even though it is Saturday or Sunday, I ordered to foreign minister to protest to Vietnam. Why to Vietnam? It is not the Vietnamese government but VNA that publish bad news about Cambodia. I am not afraid," he said, referring to the state-operated Vietnam News Agency.
In a report produced by the Vietnamese embassy, he added, Vietnamese health authority only recommended strengthening safety on travel to Vietnam for all nationalities.
"But VNA said that the restriction applied to travelers from Europe and Cambodia. So Cambodia has been put on the blacklist by Vietnam. I disagree with that," claimed Hen Sen.
He then asked for the article to be withdrawn. If not, he warned that Cambodia will send a note of protest to Vietnam. He also suggested that if Cambodian people reacted to this perceived travel restriction then the border might've been closed and two countries would suffer. "However, the problem was solved yesterday," Hun Sen noted.
The reaction came after Vietnamese News Agency (VNA) reported that the Vietnam government had implemented travel restrictions on people coming from Cambodia after the Japanese national tested positive for the coronavirus.
According to Vietnam News' website, the Vietnamese Ministry of Health called for medical declarations for visitors coming from or travelling through the European Union (EU) and Cambodia as of 11:59 pm on March 6, 2020.
The 40-year-old Japanese businessman is thought to have arrived in Cambodia on Feb. 16 after travelling to Vietnam and the Philippines. A resident of Siem Reap City, he apparently visited a hospital in Cambodia for a check-up before leaving the country on March 3, transit in Tan Son Nhat the same day before leaving for Japan.
A 38-year-old Cambodian man in Siem Reap City who is believed to have been in direct contact with the infected Japanese national also tested positive for COVID-19, the Ministry of Health announced Saturday evening at a press conference. He is among four people who were identified as having had direct contact with Japanese businessman. Three others tested negative.
Health Minister Mam Bunheng said that another 40 unidentified individuals must remain in self-isolation at the health authorities' request as they are believed to have come into indirect contact with the Japanese national. They have been asked to monitor their health at home and report to doctors any symptoms they may experience.
Related Articles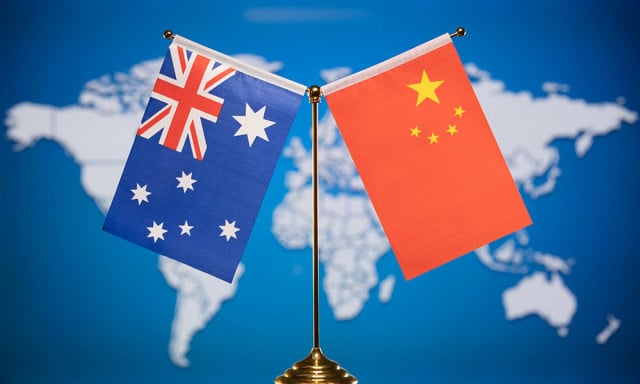 October 21, 2021 10:01 AM