Hun Sen Recommends Measures to Curb Human Trafficking in the Region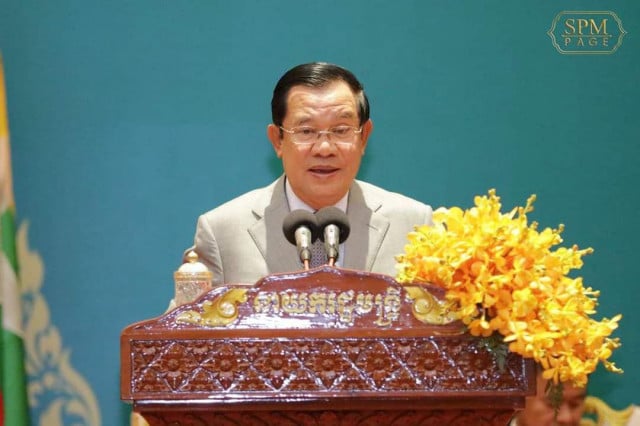 Phoung Vantha
November 6, 2019 12:21 PM
PHNOM PENH—Prime Minister Hun Sen Wednesday said that Asean
countries and China are now joining force to combat human trafficking, sharing
information and resources to effectively curb such crimes.

Speaking during the opening ceremony of the 12th
Asean-China Prosecutors-General Conference held in Siem Reap Province, Hun Sen
said that institutions in each country will contribute resources and set up,
conduct and afterwards systematically review operations to combat human
trafficking.
"Cambodia…with other Asean member countries as well as
other countries in the region… together are fighting human trafficking: a
dangerous cross-border crime that is now growing in our region," he said. Those
crimes, Hun Sen added, are harmful to society and affecting regional and global
socio-economic development.
Cambodia ranked "Tier 2" in the 2019 U.S. State Department
Report on "Trafficking in Persons" due to the fact that, the report read, "the
authorities did not adequately collect or share key information on law
enforcement efforts." Among its recommendations, the report called for the
implementation of a "system for monitoring and collecting data on
anti-trafficking prosecution and victim protection efforts."
"The Role of Prosecutors in Combating Trafficking in
the Region" is the theme of the Asean-China Prosecutors-General Conference taking
place this week in Siem Reap Province.
Related Articles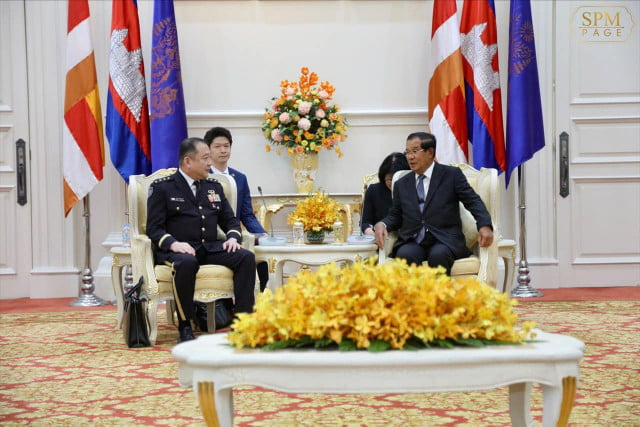 February 28, 2020 7:45 AM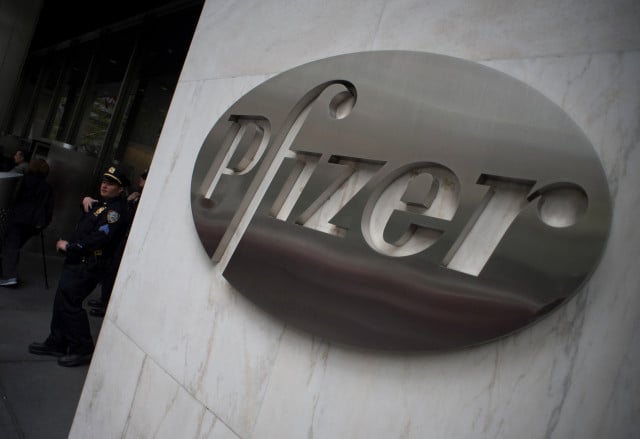 February 16, 2021 9:49 AM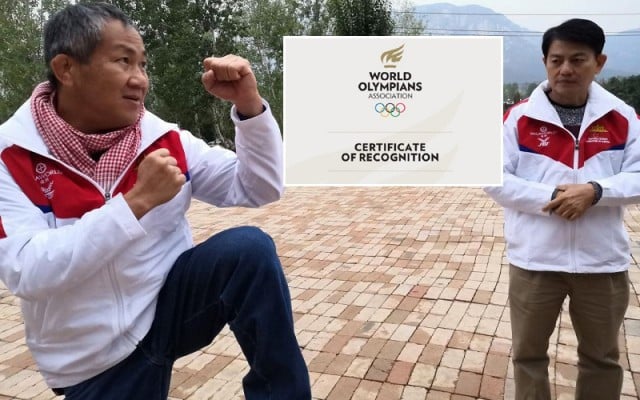 September 28, 2020 10:59 AM