Hun Sen Rejects Criticism of Dependence on Beijing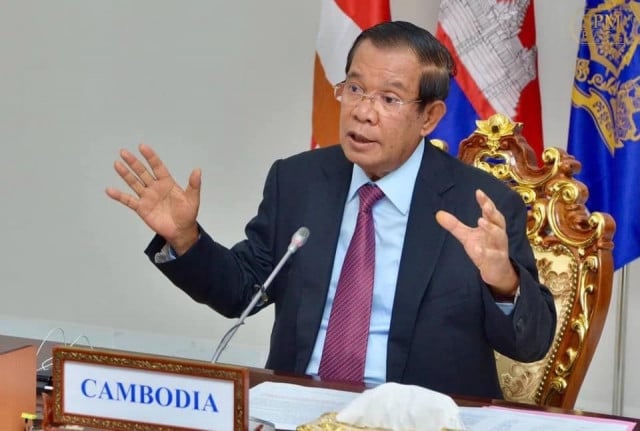 Torn Chanritheara
May 20, 2021 6:49 AM
No country apart from China has provided COVID vaccines, says PM
PHNOM PENH--Prime Minister Hun Sen on Thursday shrugged off concern over Cambodia's overdependence on China, saying the country's foreign policy is open to all.
"Honestly speaking, if not China, who else can I rely on. Let's speak the truth," Hun Sen said after being asked about concern that Cambodia relied on China too much at a virtual meeting of the 26th International Conference on the Future of Asia.
He said Cambodia accepts help from all countries and has not closed its door to assistance or investment or trade. Cambodia would always accept a helping hand when offered.
While praising China for its assistance, Hun Sen also commended Japan for its role in developing Cambodia between the 1990s and early 2000s before being surpassed by China.
"Why did nobody say Cambodia was biased toward Japan during that time? he said.
"However, after an influx of Chinese assistance, Cambodia is accused of being biased towards China. It is unfair."
The prime minister said Cambodia had requested four million doses of COVID-19 vaccine from the United States but hadn't received any response.
Cambodia would welcome any vaccine from the US and President Joe Biden had announced that his administration would supply 60 million doses of unused AstraZeneca vaccine to other countries.
Cambodia is heavily depending on Chinese vaccines for its inoculation program. Cambodia has received 4.7 million doses from China through assistance and procurement and 324,000 from the COVAX facility.
Without the Chinese supply, Hun Sen said Cambodia would not have any vaccine for its people because no other country had provided any. So far, more than 2.1 million people have been inoculated.
"Cambodia will rely on China only if it has something to offer. If not, how can Cambodia rely on [it]?
"I think there should be a readjustment on how Cambodian foreign policy should be looked at," he said, suggesting that other countries should behave in a way that Cambodia can accept.
Related Articles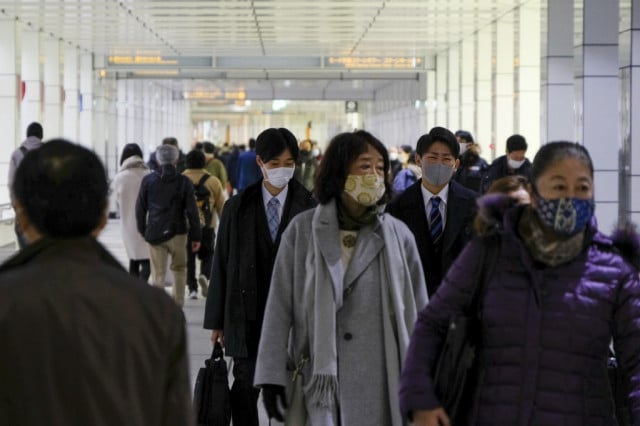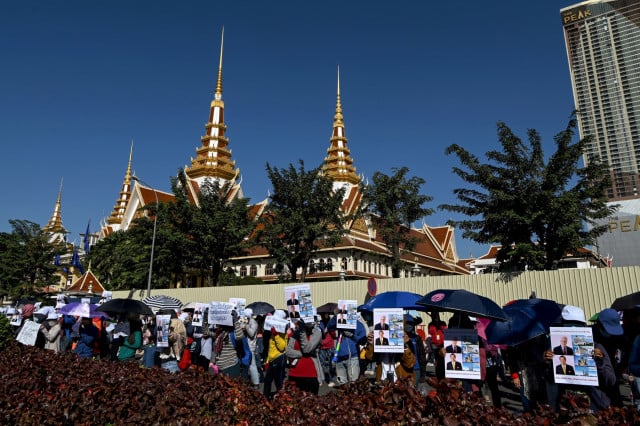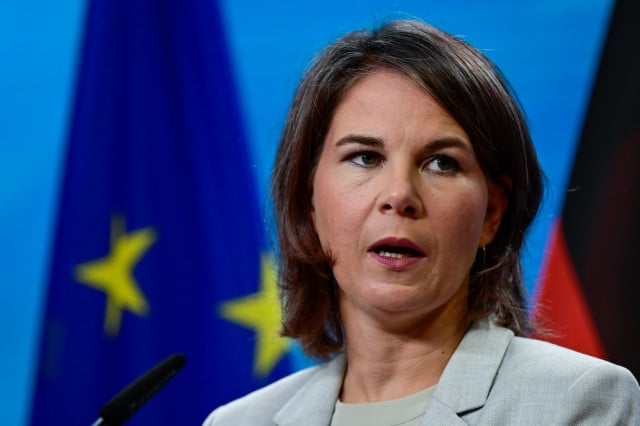 September 10, 2022 2:31 PM