PM Hun Sen removes Banteay Meanchey Provincial Governor from his Post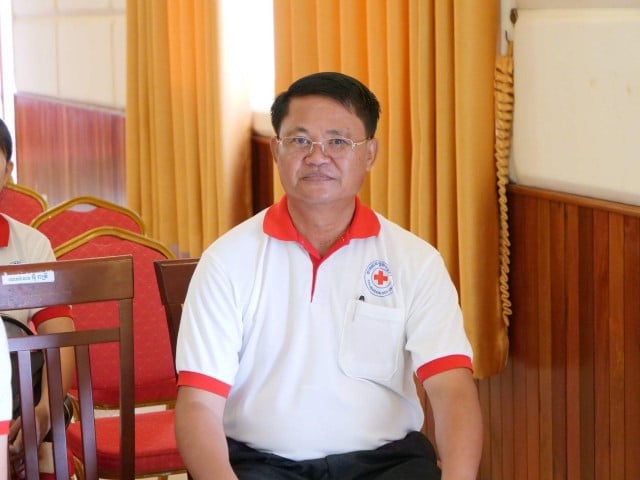 Thmey Thmey
May 8, 2019 11:07 AM
Phnom Penh--Prime Minister Hun Sen has
written to King Norodom Sihamoni to request the removal of Soun Bovor as
governor of Banteay Meanchey province.

In the letter released Wednesday, the
prime minister asked King Sihamoni to sign Bovor's transfer to the Ministry of
Interior. Hun Sen stated in the letter that Soun Bovor's demotion was in line
with the government's staffing needs.
Appointed governor in 2016, Bovor will
be replaced by the province's deputy governor Oum Reatrey.
Hun Sen's decision comes after photos of
Bovor were posted on social media by a woman who claimed having had an affair
with him and been later abandoned. She appealed to the head of the government
for help.
Referring to the unwritten code of
conduct for government officials, the prime minister recently said that he
would strictly implement it and not hesitate to use the fifth approach—an
official's removal from his post—when called for.
Bovor's transfer is seen as
demonstrating this new policy.
According to the Interior Ministry, the
duty transfer ceremony is set to take place Friday with Deputy Prime Minister
Sar Kheng presiding.
Related Articles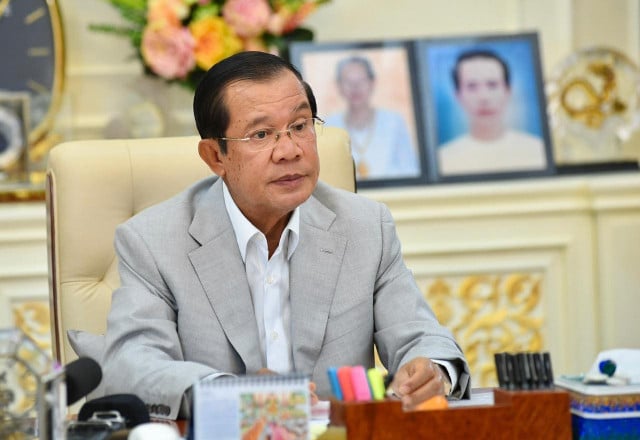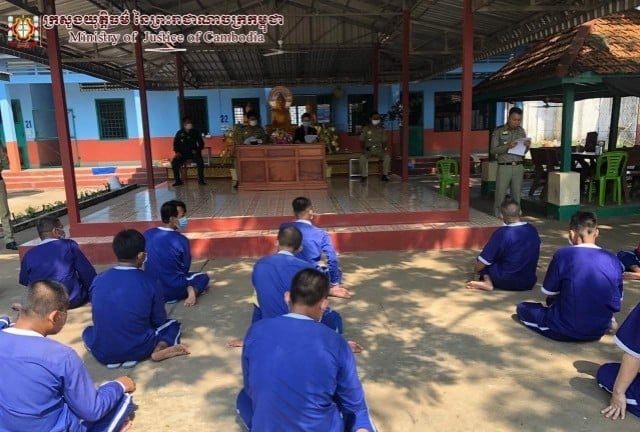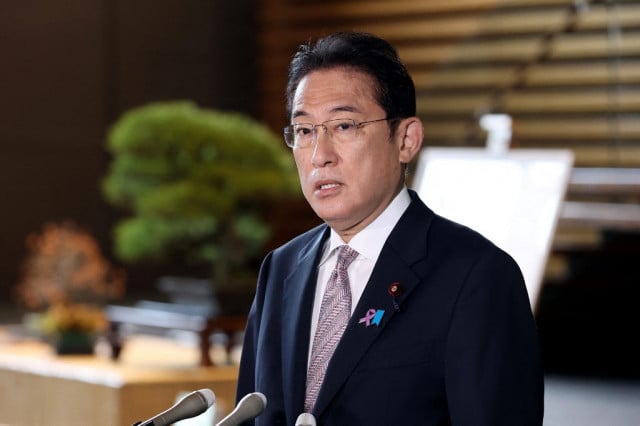 November 19, 2021 5:42 PM