Hun Sen says another $40 mln allocated for Chinese weapons this year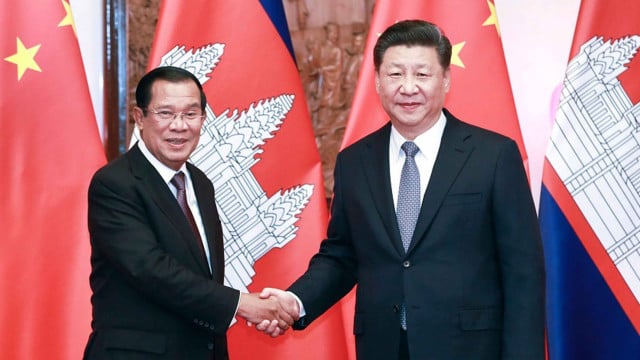 Thmey Thmey
July 29, 2019 6:16 AM
Hun Sen again peremptorily denies the allegation that Cambodia allows China to build a base in the country
PHNOM PENH — Cambodia is to buy more weapons from China this year, Prime Minister Hun Sen said Monday.

While inspecting the construction of the Morodok Techo National Stadium, Hun Sen said: "Cambodia doesn't need to have a secret agreement with China to allow it to build a military base here."
"We're buying more Chinese weapons which are now being shipped to Cambodia. Our guns are a little bit old. So I've ordered tens of thousands of more guns to equip our troops," he said.
Hun Sen said almost $40 million had been allocated to buying new Chinese weapons this year, in addition to $200 million and $90 million during a visit to China in April.
Related Articles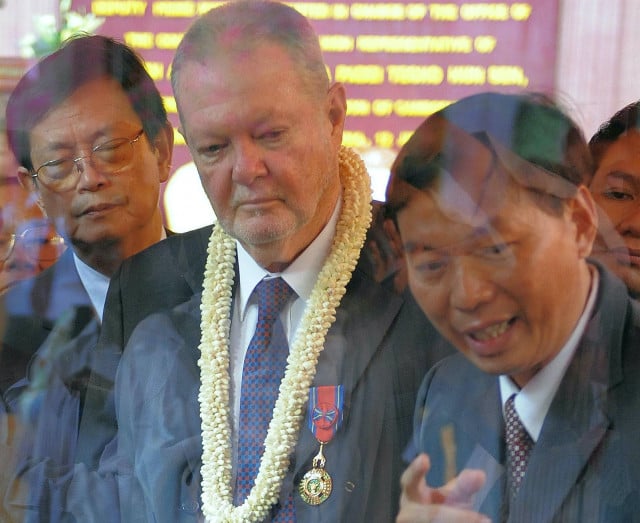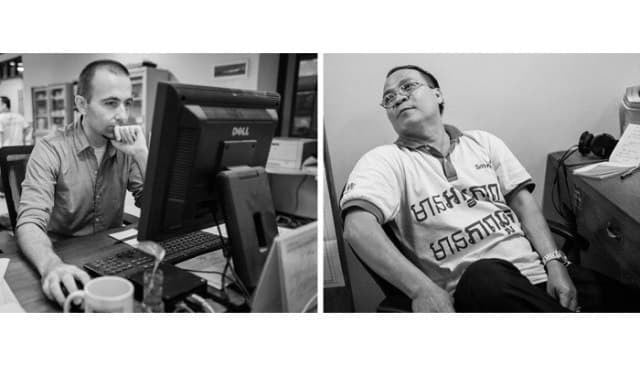 February 25, 2021 11:24 AM