Hun Sen says Cambodia-Singapore Military Cooperation "Important" amid Global Arms Race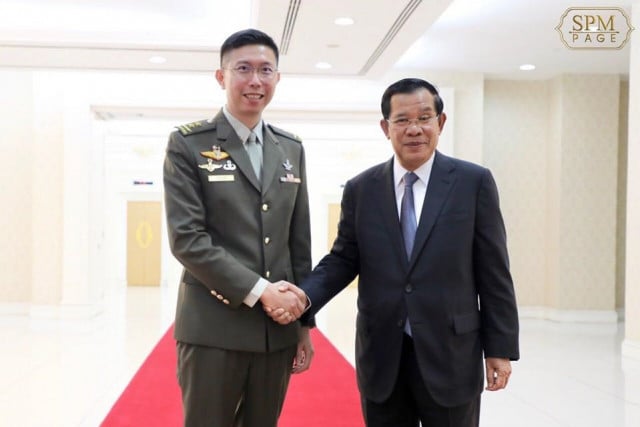 Torn Chanritheara
January 22, 2020 4:19 AM
Phnom Penh – Prime Minister Hun Sen said Tuesday that, as the world is currently going through an arms race, military cooperation between Cambodia and Singapore is the more important.

"The world is facing an intensifying arms race since the Cold War," he said during a meeting with Major-General Goh Si Hou, Singapore's chief of army, according to a post on his Facebook page. "In this regard, cooperation between the two countries' military forces is very important."
Goh, who met with Hun Sen at the Peace Palace—the prime minister's office—was in Cambodia on an official visit at the invitation of Lieutenant General Hun Manet, commander of the Royal Cambodian Army.
According to the Facebook post, Hun Sen told him that he welcomed exchanges between the two army chiefs, adding that Cambodia and Singapore's military forces must share experience with each other as well as conduct joint training. He added that problems should be addressed not by using force but through cooperation and development.
Goh responded that he and Manet plan to continue working together to strengthen cooperation and good relations between the two armies as well as ties between the two countries, the Facebook post said.
Goh was welcomed by Manet on Jan. 20 during a ceremony held at army headquarters in Phnom Penh. This was the second time they were meeting as last year Manet had visited Singapore after assuming his post.
During his stay, Goh also paid a courtesy call on senior military officials including General Vong Pisen, commander-in-chief of the Royal Cambodian Armed Forces (RCAF), who thanked him for Singapore's assistance in several areas including human-resource training, the RCAF said in its Facebook's post.
Related Articles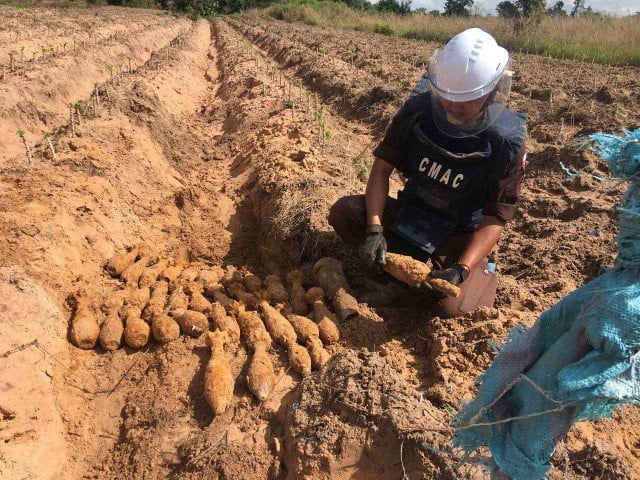 February 27, 2022 3:13 PM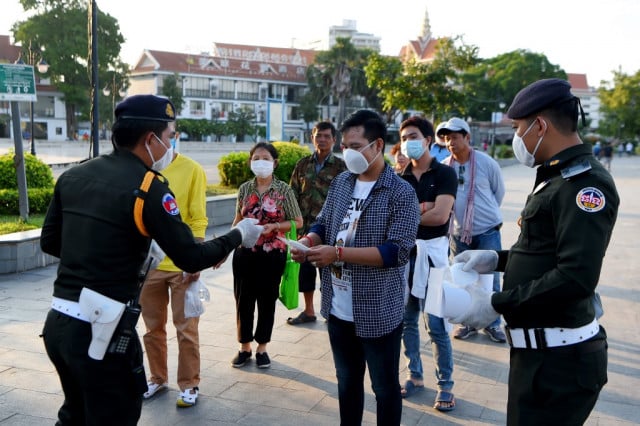 November 21, 2020 7:35 AM