Hun Sen says Preah Sihanouk Province to become a financial hub such as Hong Kong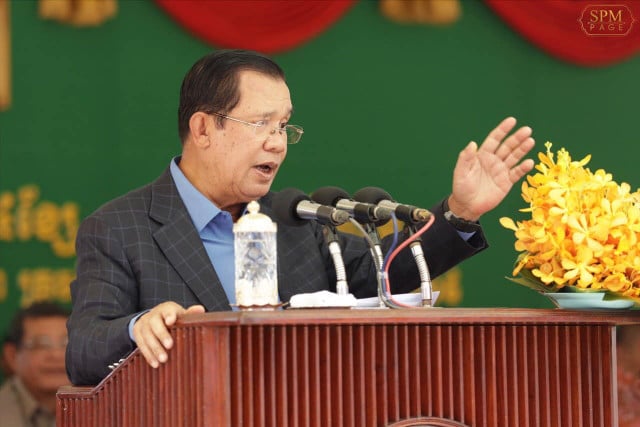 Torn Chanritheara
November 16, 2019 5:52 AM
Phnom Penh –Prime Minister Hun Sen said Saturday that Preah Sihanouk Province may soon serve as an international financial center in the region.

"It is possible that our city can turn to be such a financial center if we properly manage this," he said. "We…have the ambition to reach the point of transforming it into a trusted financial center regionally and internationally."
Hun Sen made these remarks during the inauguration ceremony marking the construction of 34 new roads in Preah Sihanouk Province where eight companies and engineering units will be responsible for building 82 kilometers of road.
Once this road improvement project is done, Hun Sen said, this coastal province will turn into a multipurpose economic zone, which will not only serve as a logistics center with deep-water port facilities with an industrial complex and services, but it will also become a financial center​ for the region such as Shanghai or Hong Kong.
The road construction project, which is expected to be completed within eight months, will cost $294 million—$100 millions of which are provided by the state budget. Economy and Finance Minister Aun Pornmoniroth will manage the budget while four other ministers will assist with technical issues.
In his speech, Hun Sen said that, by making parts of the province more accessible, those roads will help boost economic growth and showcase urbanization and the environment.
Preah Sihanouk province has undergone rapid development amid massive influx of Chinese investment in recent years.
Related Articles
October 26, 2021 12:13 PM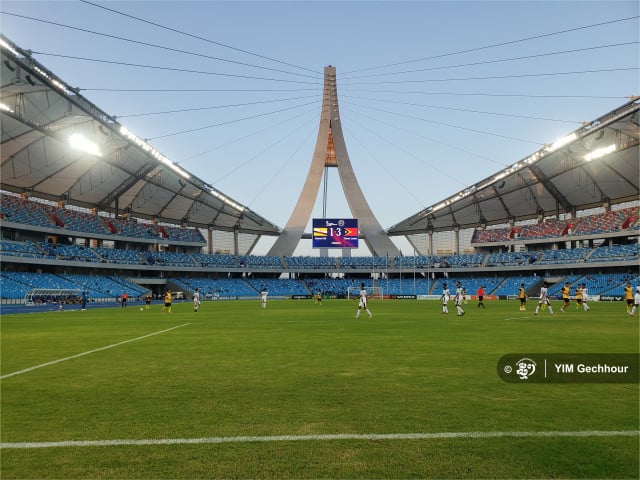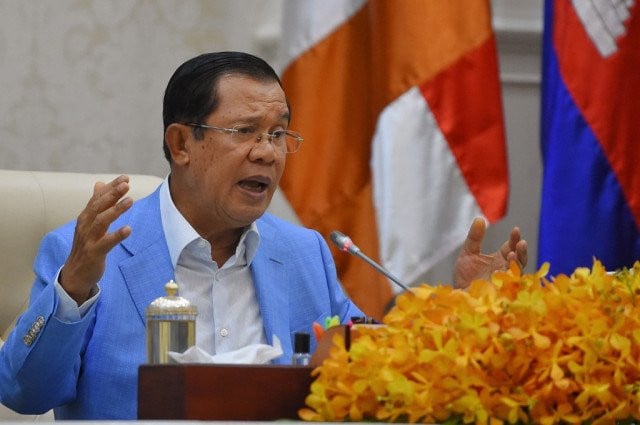 September 12, 2022 4:44 PM