Hun Sen Sends New Year's Message of Hope and Health in Response to COVID-19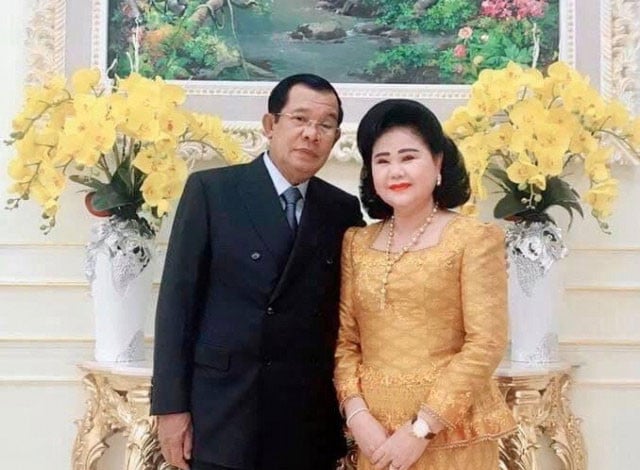 Phoung Vantha
April 13, 2020 4:26 AM
After canceling Khmer New Year celebrations, the prime minister sent his best wishes and expressed gratitude to the Cambodian people during this difficult time, but urged everyone to continue following guidelines established by the Ministry of Health.

PHNOM PENH--Prime Minister Hun Sen and his wife Bun Rany on Monday sent their best wishes to the Cambodian people. In a post on his official Facebook page, Hun Sen wished all Cambodians good health for the 2020 Khmer New Year being celebrated from April 13-16, despite the Coronavirus Disease 2019 (COVID-19) pandemic.

"I and my wife would like to wish all the monks and all our countrymen and all armed forces across the country a happy new year, may it bring prosperity, luck, happiness, and good health free from all diseases, including COVID-19" he said on his Facebook page.

He also thanked Cambodian people, government officers and garment workers for their understanding and participation in the fight against the disease against COVID-19 by continuing to work on New Year's Day.

"Please continue to follow the instructions of the Ministry of Health for safety, health and life for all," he said.

United States Secretary of State Michael Pompeo recently tweeted his best wishes that the 2020 Khmer New Year and said he hoped it will bring good fortune to all the people of Cambodia.

"Through our shared resolve to address the global challenges that affect us all, we look forward to deepening our friendship in the years to come," he said via Twitter.


Related Articles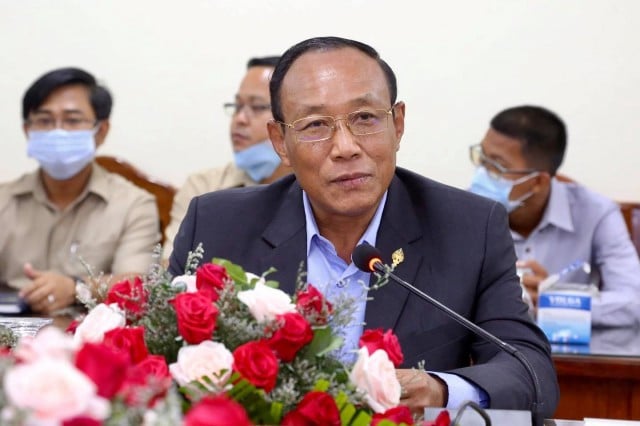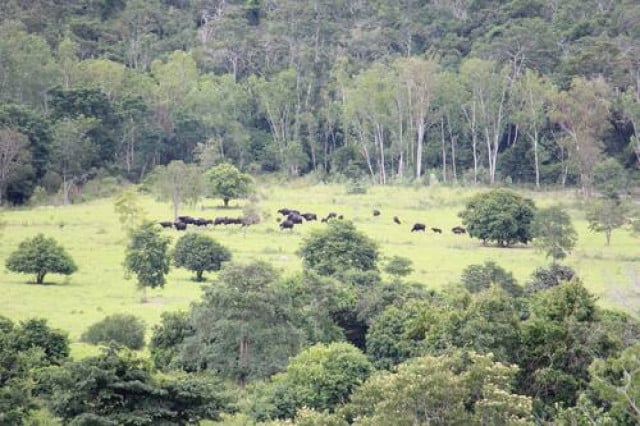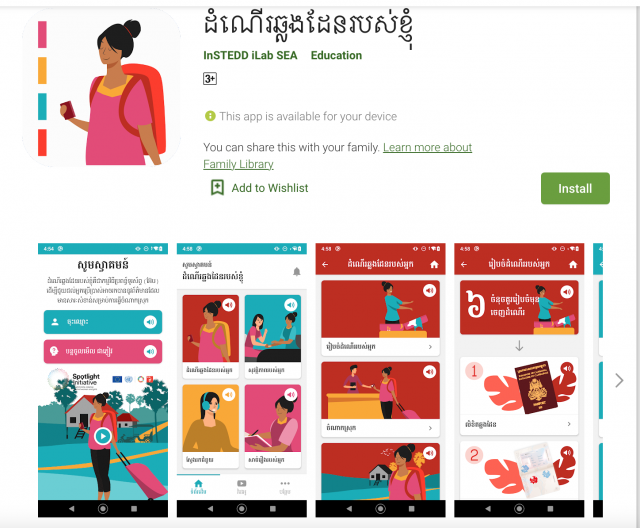 December 20, 2021 5:03 PM