Hun Sen Set for US Summit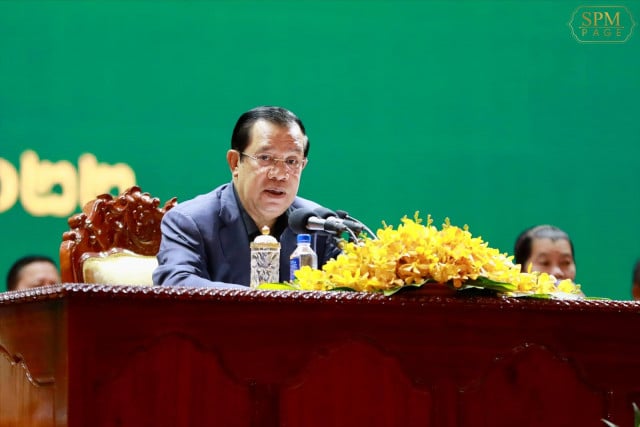 PM sees enhanced ASEAN cooperation
PHNOM PENH – Prime Minister Hun Sen will attend the ASEAN-US Special Summit in Washington on May 12-13, at the invitation of President Joe Biden.
"As the ASEAN Chair for 2022, I wish to reiterate Cambodia's strong desire to explore more opportunities to expand the ASEAN-US cooperation on all fronts," Hun Sen said in a letter to Biden on April 28.
Hun Sen said the summit would be an excellent opportunity to discuss enhancing cooperation and exchange views on issues of common concern and interest to ASEAN and the United States.
"I look forward to working closely with you and seeing you in person in Washington, DC," he said.
The Prime Minister will leave for the US on May 10 and meet Cambodians in the US that evening.
Speaking during a meeting with athletes and delegates of the 31st SEA Games on April 28, he said he expected to meet 1,000 Cambodians on May 11.
The summit will boost trust in maintaining peace, stability and prosperity in the region, especially cooperation and mutual benefit, the Cambodian side says.
The US previously wished to hold the meeting on March 28-29. However, many ASEAN leaders asked for it to be held on March 26-27. The postponement, due to scheduling difficulties, sparked concerns for ASEAN-US links.
Related Articles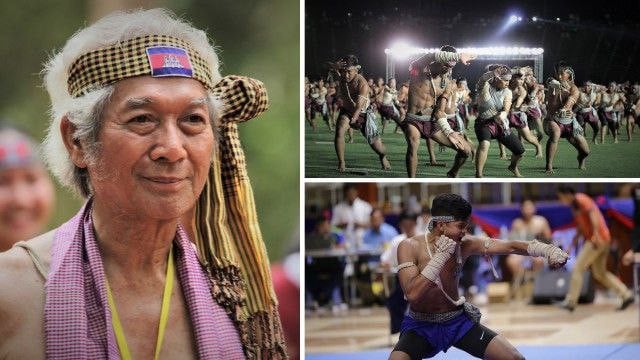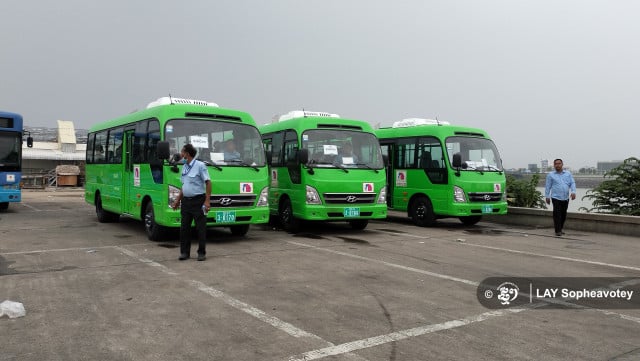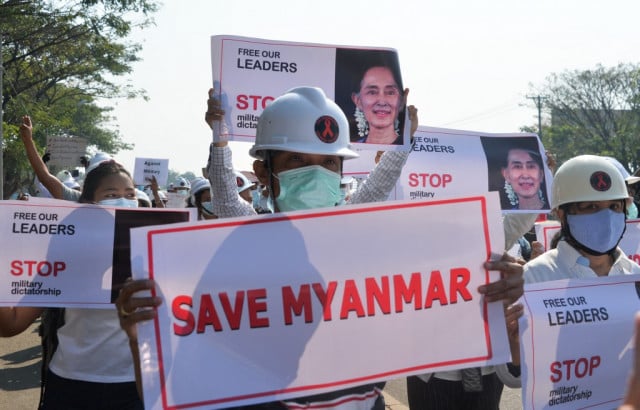 February 11, 2021 10:49 AM