Hun Sen Speaks of Cambodia's Commitment to Education at the UPF World Summit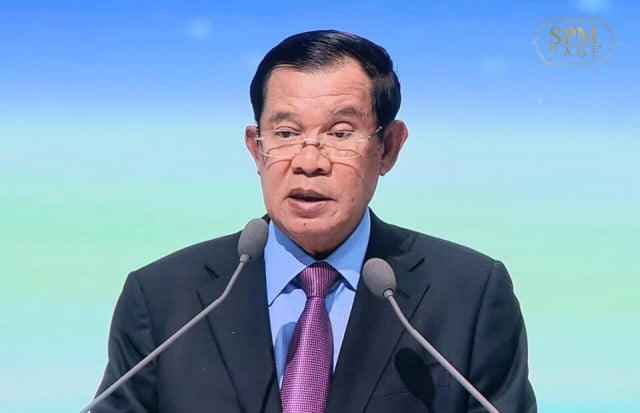 Jazmyn Himel
February 4, 2020 11:45 AM
PHNOM PENH--The Cambodian government has increased the budget of the education sector more than threefold in 2018 compared to 2013, Prime Minister Hun Sen said Tuesday.

"This reflects the utmost priority the government has placed on…education," he said. "[T]he Royal Government will continue attaching high priorities to the education sector and further increase budget for these sectors."
Hun Sen was speaking at the Universal Peace Federation (UPF) World Summit 2020 held this week in Seoul and whose theme is "Peace, Security and Human Development."
The government's in-depth reforms in the education are implemented with, he said, "the aim of enhancing the qualities and expanding the coverage of education so as to have productive human resources that can continue to achieve Cambodia's long-term wishes."
Budget spending has been allocated mainly towards the construction of school buildings; supporting school operations; improving qualities of examination at all levels; strengthening the quality of new generation schools; enhancing technical skills at high schools; research in technology, sciences and mathematics; as well as providing poor students with scholarships at all levels, Hun Sen said.
The 2020 budget of the Ministry of Education, Youth and Sports is set at around $919 million.
INSEAD 2019 Global Talent Competitiveness Index ranked Cambodia as 120 out of 125 in formal education, with 1 being the highest score. Cambodia also ranked 119 out of 125 in overall vocational and technical skills.
The UPF World Summit ends Friday.
Related Articles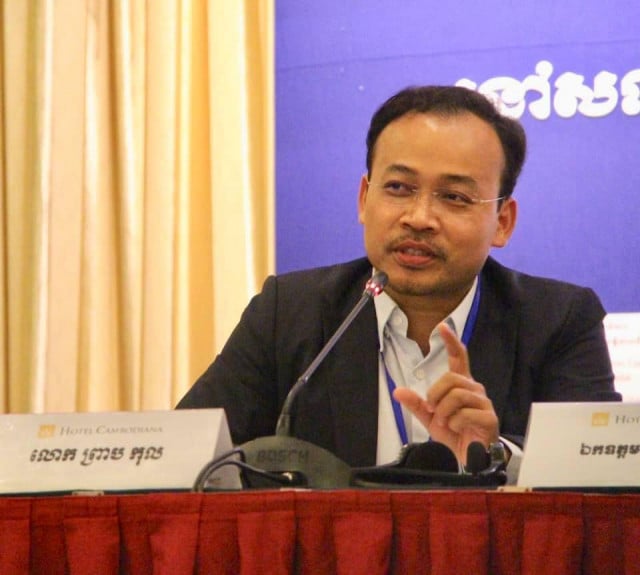 September 9, 2019 11:03 AM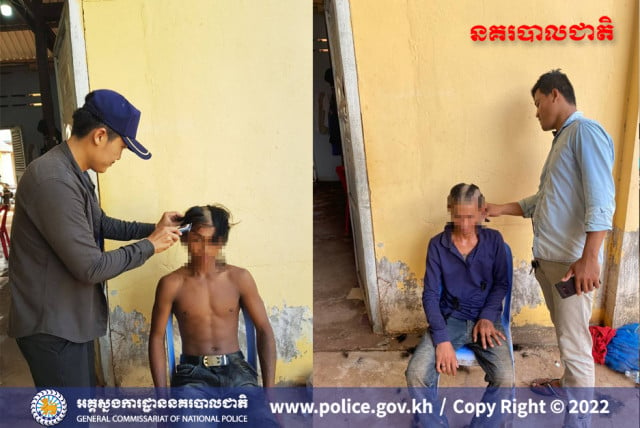 February 26, 2020 5:39 AM