PM Hun Sen Marks Victory Day with Extremism Warning
PHNOM PENH — Prime Minister Hun Sen on Jan 7 said that his government continues today to defeat extremist politicians who work toward national disintegration.
"I would like to emphasize for our compatriots that we must get rid of the extremist politics of traitors and factions who are fleeing abroad from our society," he said. "[We] must not let them continue to pollute society, destroy the country's progress and cause national division that will lead to another disaster for our nation."
Hun Sen was speaking during the ceremonies of Victory Day marking the 44th anniversary of the end of the Khmer Rouge regime, which took place on Jan. 7, 1979, when a contingent of Cambodian soldiers supported by the Vietnamese army forced the Pol Pot government to flee the country.
The prime minister, who is president of the leading Cambodian People's Party, called on individuals and groups of politicians involved with, he said, treasonous extremist politicians to change this to avoid legal action. While he might have been referring to former opposition leader Sam Rainsy in exile in France, Hun Sen did not mention his name. However, he pointed out, "[w]e should remember that the internal factors of the nation determine the victory, while the external factors are just the influencing factors."
During the ceremony held in Phnom Penh, Hun Sen spoke of his government's achievements over the past 44 years, and the work it did to ensure that there would be no more war, divisions among Cambodians and genocide as in the past.
The prime minister also said that General Lon Nol taking up the reins of government on March 18, 1970, was the starting point that triggered civil war and led to the Pol Pot regime, which killed more than 2 million Cambodians.
Related Articles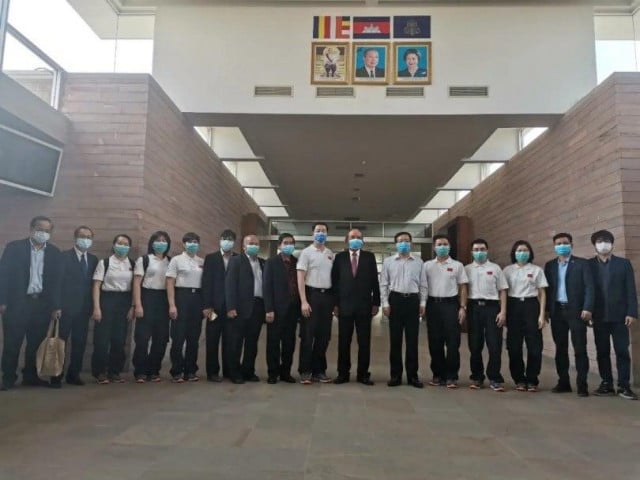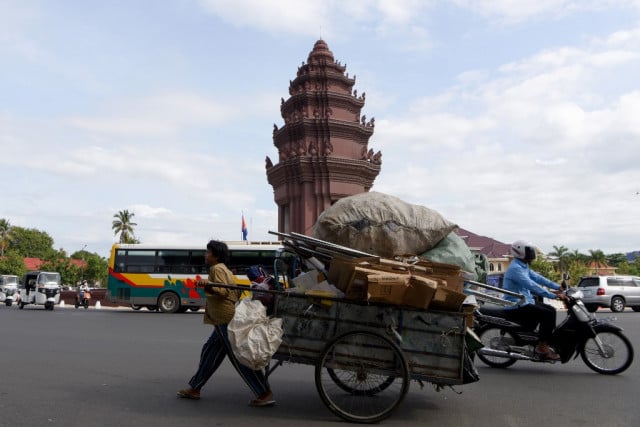 December 28, 2019 12:17 AM