Hun Sen Tells Buddhist Monks They Must Help Maintain Peace 
Phoung Vantha
February 28, 2020 9:19 AM
There must be peace for religions to thrive, he says

PHNOM PENH--Prime Minister Hun Sen Friday urged the country's Buddhist monks to join him to keep peace in Cambodia.

"Monks have a duty to help keep peace in the country," he said.

Monks also have a duty to teach people to protect the country, its king and religions, which means maintaining peace, Hun Sen said. "All religions were destroyed during the war and the Pol Pot regime," he said, referring to the Khmer Rouge regime and the conflicts of the 1970s and 1980s.

The prime minister was speaking at the Wat Champouh Kaek pagoda in Ta Takhmao City during a water ceremony, which was held for the promotion of three monks in the country's Buddhist structure.

During his speech, Hun Sen pointed out that, under his leadership, all religions have been flourishing, and especially Buddhism that now has 4,985 pagodas throughout the country.


Related Articles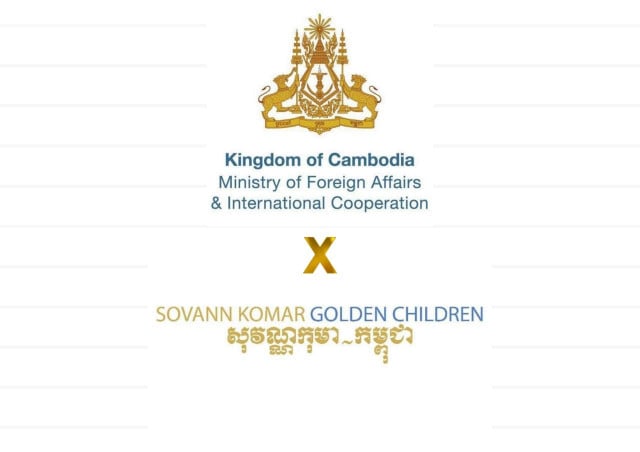 September 23, 2021 7:50 PM