Hun Sen Tells Foreign Powers to Respect the Country's Policies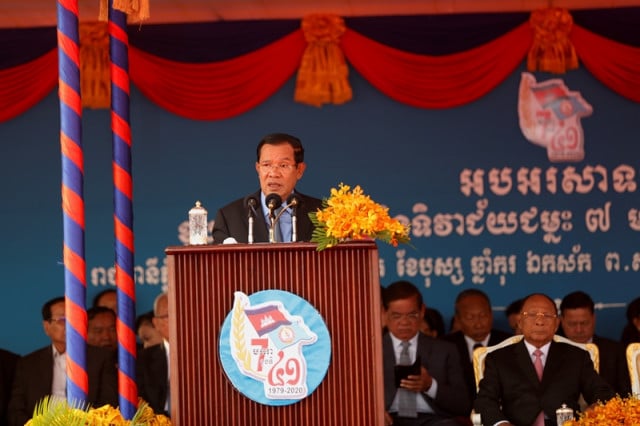 Phoung Vantha
January 7, 2020 4:28 AM
PHNOM PENH--Prime Minister Hun Sen said Tuesday that, under his leadership, Cambodia is heading in the right direction in terms of development, the respect of human rights and the rule of law with the freedom of the Cambodian citizens constantly being promoted.

Speaking on the occasion of Victory Day—marking the 41th anniversary of the Khmer Rouge being ousted from power on Jan. 7, 1979—Hun Sen urged foreign governments to consider the positive developments that have taken place in the country, and to respect the rights and development choices that Cambodians have made in line with their history, social, cultural and constitutional traditions.
Heng Samrin, president of National Assembly (L), and Prime Minister Hun Sen during the Victory Day celebrations Tuesday in Phnom Penh. Photo credit: ThmeyThmey
"I have to stress that Cambodia's government has to protect the country's independence and sovereignty, no matter the situation and whatever else," he said. "Any attempt that takes Cambodia away from democracy and the rule of law by putting more pressure on Cambodia, where it cannot even exercise its laws, is not acceptable."
Hun Sen, who is the president of the ruling Cambodian People's Party (CPP), added that there is no valid reason for some "outside groups" to repeatedly call for "the restoration of democracy and human rights in Cambodia."
"I hope that the relationship between Cambodia and other countries, which used to have negative views on Cambodia's government, will be better and not lead to being hostage to the dark [chapters of] history," he said.
Victory Day commemorates the defeat of the Pol Pot regime whose leaders fled Phnom Penh in January 1979 as the Vietnamese forces with a Cambodian contingent took over Phnom Penh.
Related Articles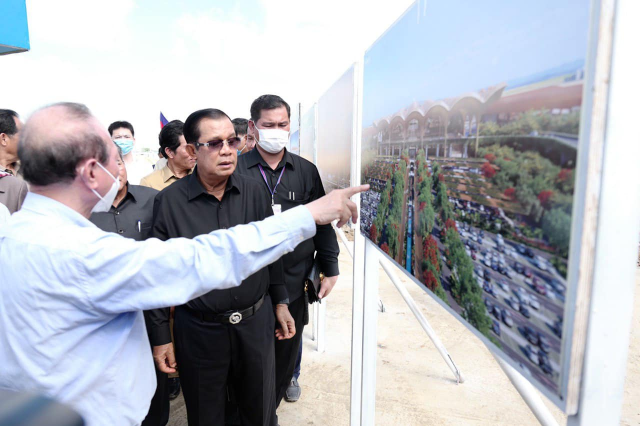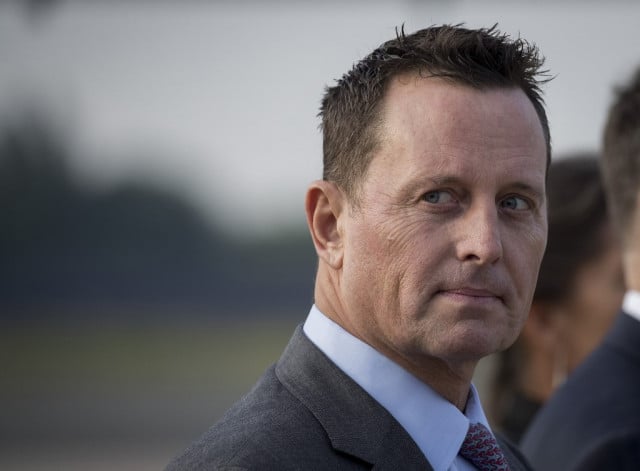 February 21, 2020 7:20 AM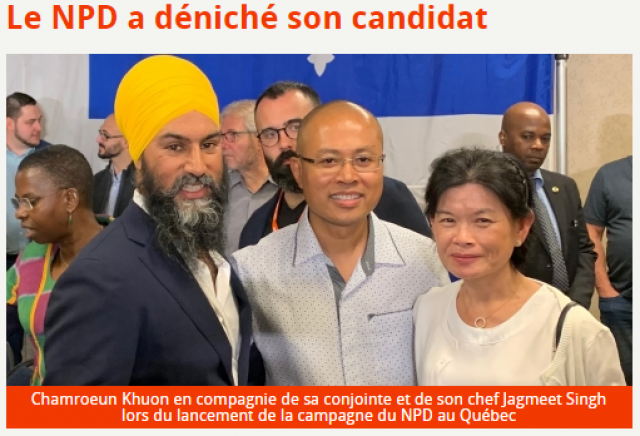 September 24, 2019 4:16 AM