Hun Sen Tells Government Officials to Take Direct Action against COVID-19
Phoung Vantha
March 29, 2020 8:29 AM
They should help people protect themselves, he said

PHNOM PENH--Prime Minister Hun Sen Sunday (March 29) reminded government officials and the local authorities to keep on informing the population on measures to take to prevent the spread of the Coronavirus Disease 2019 (COVID-19).

"You don't need to call them to a meeting," he said. "Go to their places, where they live, especially [when they are] in situations in which we are all fighting COVID-19."

Hun Sen also stressed that the authorities must provide food, face masks as well as kramas to people in need.

Then addressing the public, the prime minister appealed to people to cooperate with the health officials in order to protect themselves and their families.

As of March 29, Cambodia had identified 103 cases of COVID-19 in the country, according to the Ministry of Health.


Related Articles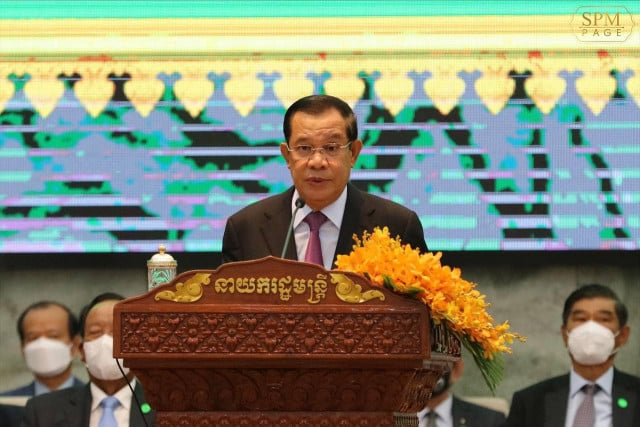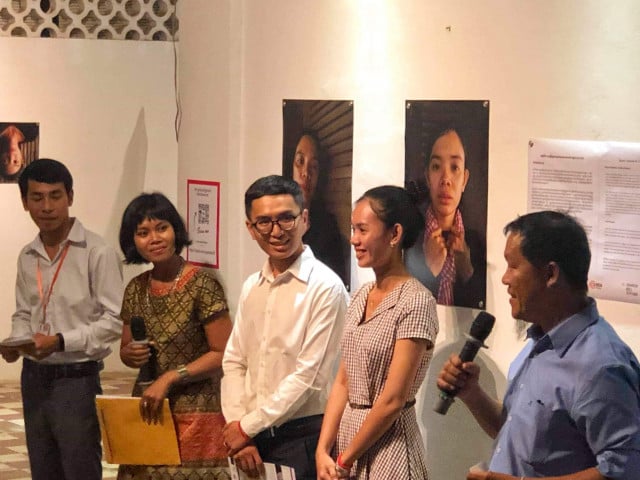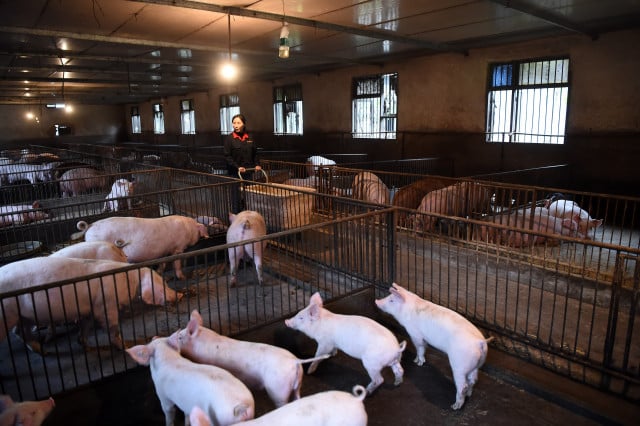 September 26, 2019 12:06 AM