Hun Sen "Thanks, Peace" Message Spreads Online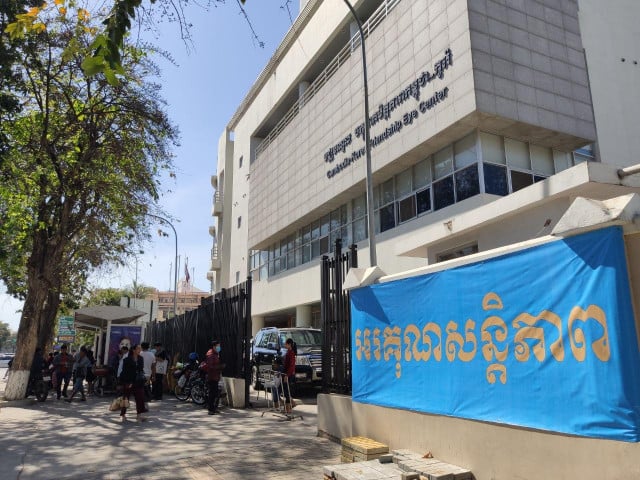 PHNOM PENH--Prime Minister Hun Sen Wednesday included in his 2020 best wishes to the country a "Thanks, Peace" message that, he said, has since become a slogan for those who believe in peace.
"I think, it is priceless even in the past, now, and in the future," he said Thursday on his Facebook page. "All people need peace, except terrorists who want to destroy it. 'Thanks, Peace' has become the slogan of peace lovers."
The prime minister thanked those who supported his message, including government officials and his Cambodian People's Party supporters who posted it on their Facebook pages.
On Wednesday, Hun Sen wished the nation the best for the new year. "Best wishes to all our compatriots, brothers and sisters, in the new year 2020," he said. "Good luck with the four blessings of the Buddha: longevity, class, bliss, and time. Thanks, Peace."

Related Articles