Hun Sen to address regional conference in Tajikistan on Saturday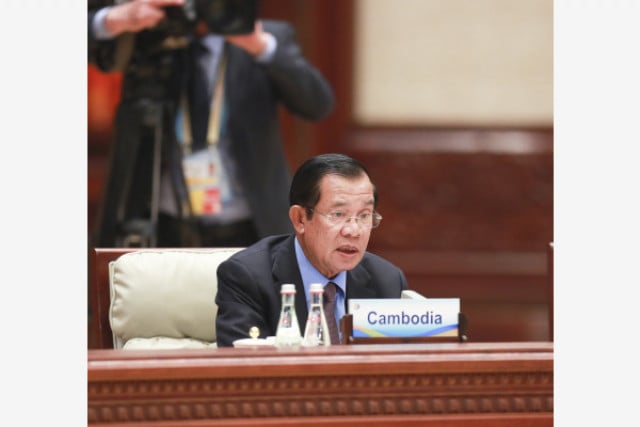 Thmey Thmey
June 10, 2019 10:44 AM
PHNOM PENH - Prime Minister Hun Sen is scheduled to address the Fifth Conference on Interaction and Confidence-Building Measures in Asia (CICA) in the Tajik capital of Dushanbe on Saturday, the Ministry of Foreign Affairs and International Cooperation said.
In a statement released Monday, the ministry said Hun Sen would touch on the "common challenge to the Asian region" and share views on how Asian countries can strengthen trust and relations to address regional security, economic and political concerns collectively.
On the sidelines of the conference, Hun Sen is scheduled to hold bilateral meetings with Tajik President Emomali Rahmon and other heads of state and government.
Chinese President Xi Jinping and Iranian President Hassan Rouhani are also scheduled to take part in the conference which brings together 26 countries to promote cooperation in preserving regional and global peace, security and stability.
Cambodia joined CICA in 2011.
Related Articles