Hun Sen to Co-Host the ASEAN-EU Summit in Europe and Meet French President Macron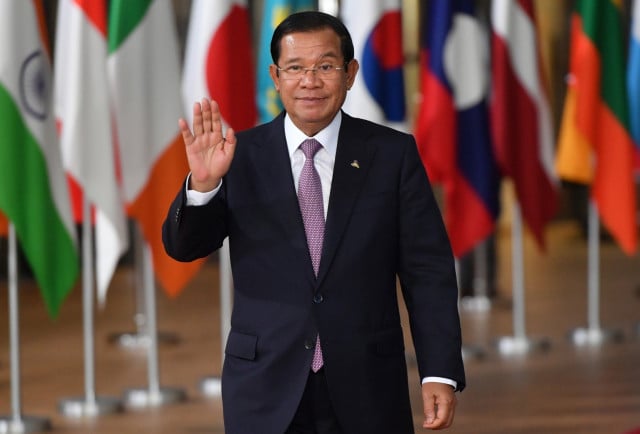 December 11, 2022 3:30 PM
PHNOM PENH – Prime Minister Hun Sen is set to leave for Belgium in the evening of Dec. 11 to attend the ASEAN-EU Commemorative Summit taking place in Brussels. The prime minister will co-host the summit with Charles Michel, president of the European Council, as Cambodia is chair of ASEAN in 2022.
Taking place on Dec. 14, the event will mark the relations between the two blocs that were established 45 years ago as a dialogue partnership, and which were raised to the level of strategic partnership in 2020.
During his visit to Europe, Hun Sen will go to France where he will meet with French President Emmanuel Macron. The two leaders were expected to hold talks in Thailand last month, but their meeting had to be cancelled when Hun Sen tested positive for COVID-19.
The main focus of his trip to Europe will be peace, the prime minister said. "I may confirm here that I am not bringing oil from Asia to pour over war in Europe," he stressed in his speech at the opening ceremony of the Sea Festival in Sihanoukville on Dec. 10. "War is going on in Europe, where there used to be peace, but now what is happening in Europe becomes a major issue."
While in France, Hun Sen is scheduled to take part in the "Standing with the Ukrainian People" conference during which is to be discussed the Russian invasion of Ukraine that has caused a food crisis linked to the interruption of grain exports from Ukraine, inflation and other problems throughout the world.
Speaking of peace, Hun Sen on Dec. 10 highlighted Cambodia's contribution to peacekeeping as Cambodian blue helmet troops are currently part of United Nations missions in the Central African Republic, Mali and South Sudan.
While in Brussels, Hun Sen is expected to meet with European leaders, have a working breakfast with Laotian and Vietnamese leaders as well as meet with Cambodians residing in Europe.
During his visit to France, the prime minister will be meeting with representatives of the Vinci Airports that operates Cambodia's three main airports—Phnom Penh International Airport, Siem Reap International Airport and Sihanoukville International Airport—according to a press release from the Ministry of Foreign Affairs and International Relations issued on Dec. 9.
Related Articles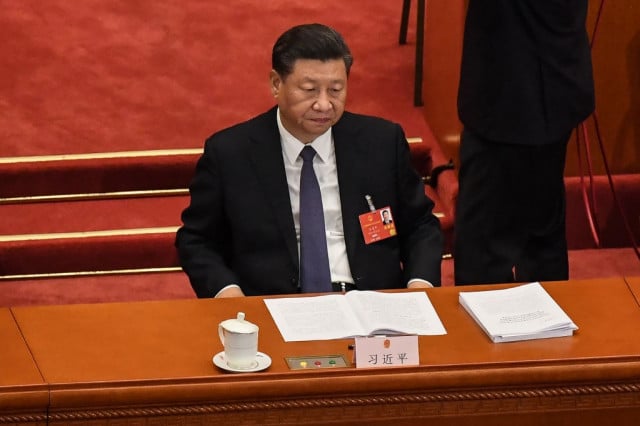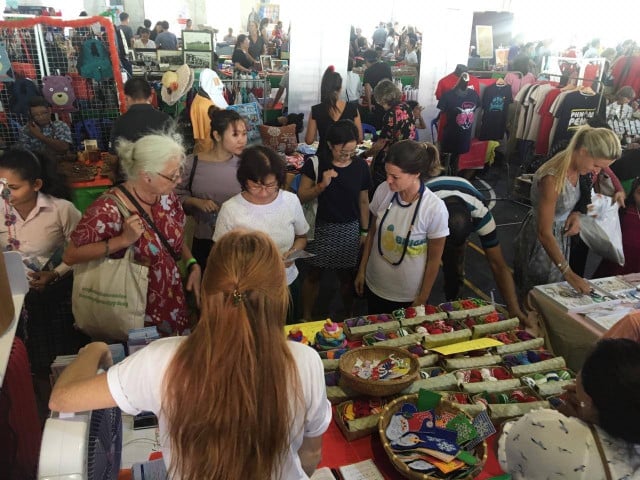 November 25, 2021 7:31 PM