Hun Sen to Go to China to Visit Students in Wuhan City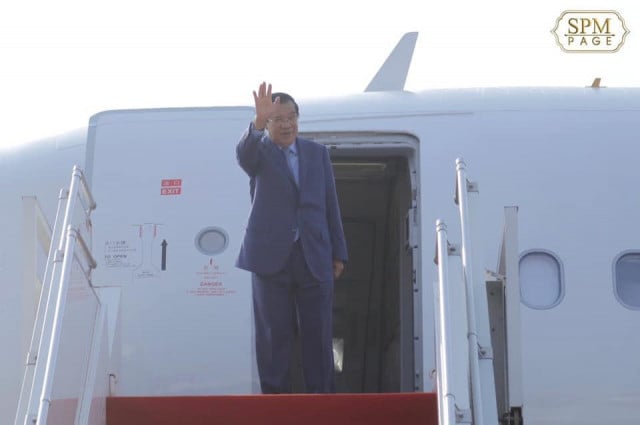 Phoung Vantha
February 4, 2020 7:38 AM
Prime Minister Hun Sen has requested from China to be allowed to travel to Wuhan City to visit Cambodian students who have been stranded in that city since the start of the Coronavirus(2019-nCoV) outbreak.
"At this time," the release read Tuesday on his Facebook page, "[the prime minister] is waiting for confirmation…as the city was quarantined in a state of emergency."
The announcement was made Tuesday following a meeting between Hun Sen and Hak Ja Han Moon, a founder of the Global Peace Federation, in Seoul where Hun Sen was attending the Universal Peace Federation World Summit 2020.
The Cambodian government said Monday that all relevant ministries have been working closely with the Chinese Ministry of Foreign Affairs and the Chinese authorities regarding the welfare of Cambodians currently in China where the Coronavirus(2019-nCoV) outbreak began last December.
In its press release, the Ministry of Foreign Affairs and International Cooperation stressed that the authorities truly care about Cambodians who are currently in that country, and especially the students who are in Wuhan City where the coronavirus epidemic is believed to have started.
"So far, no case of the virus that has been reported among the Cambodians," the statement said.
A WeChat group chat has been set up with Cambodian students in all regions of China in order to be kept up to date on their situation in China and be in constant contact with them, the release said.
Pen Barang, who is a master's student in TESOL (teaching English as a second language) in Wuhan City, said in interview Tuesday that he was able to communicate with other Cambodian students in Wuhan City through a group chat and that, as of this point, they all are in good health.
The institution where he is studying does not allow students to go in the city but is providing students with three meals a day, he said.
"There are some students who still live in Wuhan too, maybe [those] from South Africa. "But those from ASEAN countries like Thailand or Myanmar, they went back home," Barang said.
On Jan. 30, Hun Sen said that Cambodia would not suspend flights to or from China, or evacuate Cambodians as doing so could affect the country's economy and bilateral relations with that country.
This prompted Sopheap Chak, executive director at the Cambodian Center for Human Rights, to appeal to the Cambodian government to come to the help of the Cambodians in China and to bring them home. Several countries have repatriated their citizens from China since the start of the outbreak.
Hun Sen responded Monday that he would personally visit students in Wuhan City if China authorized him to travel to that city.
According to the John Hopkins CSSE, 20,613 cases of the Wuhan virus had been confirmed as if midday Tuesday. Among those, 20,423 are in China. At this point 657 patients have recovered from the disease.
The death toll now stands at 427 persons. They all were in Hubei province in China where Wuhan city is located.

Related Articles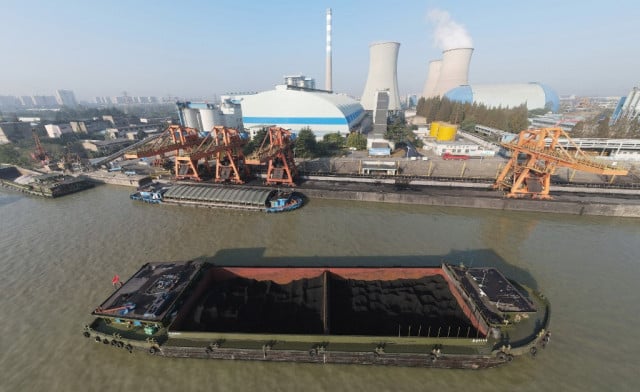 November 2, 2021 11:13 AM