Hun Sen to send victims and their families money from Kep building accident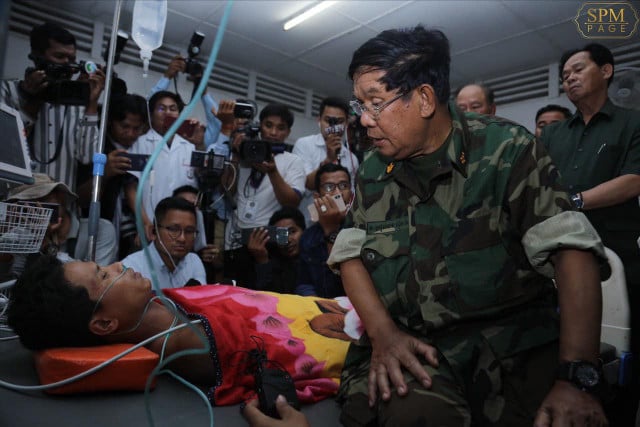 Phoung Vantha
January 4, 2020 11:21 AM
PHNOM PENH--Prime minister Hun Sen Saturday said he will give $ 50,000 to the dead victims and $ 10,000 to injured victims from collapsed building in Kep province.

He continued saying that he will add $ 2,500 to each family's body for a funeral ceremony. The funds come from philanthropic contributions and some will be from state budgets.
"My assistant Seng Tieng will take the money to the funeral home," he said in a comment on his Facebook page.
A six-story building has collapsed in Kep province, killing at least 7 people and injuring 25 on January 4, 2020. The owner of the collapsed building was arrested for questioning this morning.
This is the third time this year that a building under construction has collapsed, claiming lives in the process.
First, in June, an accident at a construction site in Sihanoukville caused the death of 28 construction workers. S
Second, on December 2, a dining-hall roof under construction collapsed at the Prasat Kokchork Pagoda in Siem Reap Province taking 3 lives.

Related Articles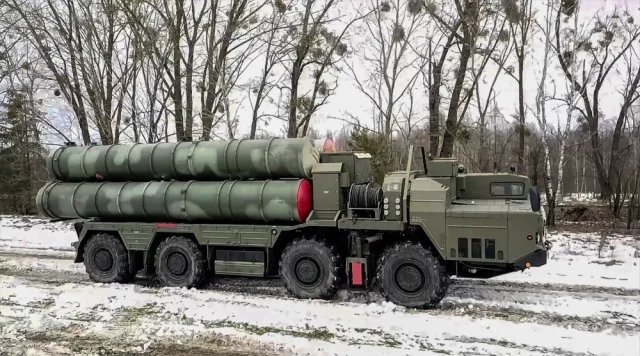 February 10, 2022 8:10 PM
November 1, 2019 12:22 PM