Hun Sen to Take Part in the 3rd Mekong-Lancang Cooperation Meeting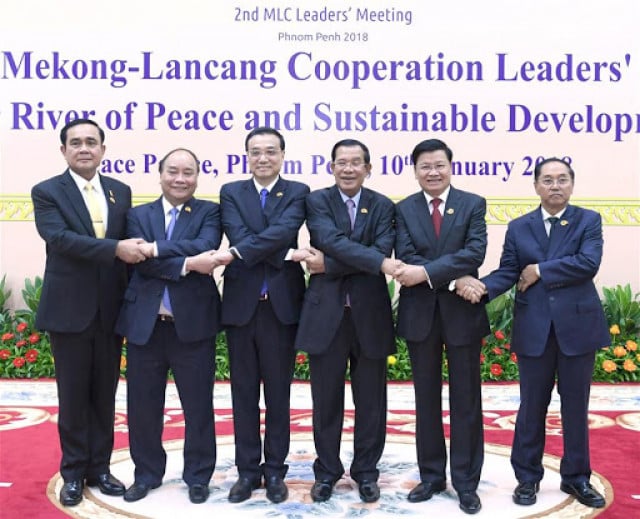 Phoung Vantha
August 15, 2020 10:01 AM
The meeting involving leaders of countries along the Mekong River will be held online

PHNOM PENH--Prime Minister Hun Sen will participate in the 3rd Mekong-Lancang Cooperation (MLC) Leaders' Meeting to be held virtually on Aug. 24, according to a press release of the Ministry of Foreign Affairs and International Cooperation.

The Mekong-Lancang Cooperation meetings involve countries along the Mekong River, which is called Lancang in China. They include China, Cambodia, Laos, Myanmar, Thailand and Vietnam.

During the meeting, which will be held on the theme "Enhancing Partnership for Shared Prosperity," country leaders will review the current situation and progress made following the Sanya Declaration in 2016, the Phnom Penh Declaration in 2018 and the Five-Year Action Plan (2018-2022). They will also look into broadening cooperation among participating countries and strengthening partnerships, according to the press release.

The 3rd MLC Leaders' Meeting will highlight the significance of sustained peace and long-term sustainable development in the Mekong-Lancang region as well as promote peaceful co-existence among the MLC countries, the press release added.

"The Leaders will also focus on the MLC's collective efforts in addressing the COVID-19 pandemic and promoting the post COVID-19 socio-economic recovery," a press release read.
Related Articles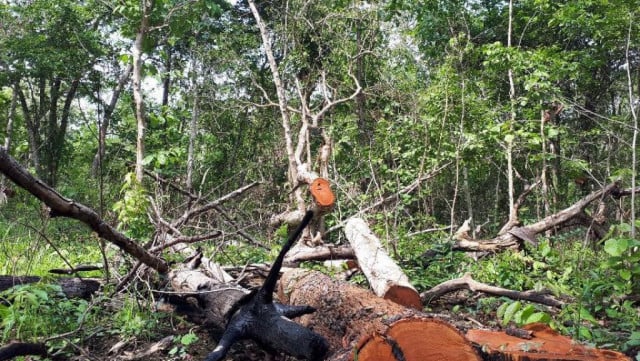 February 29, 2020 4:13 AM